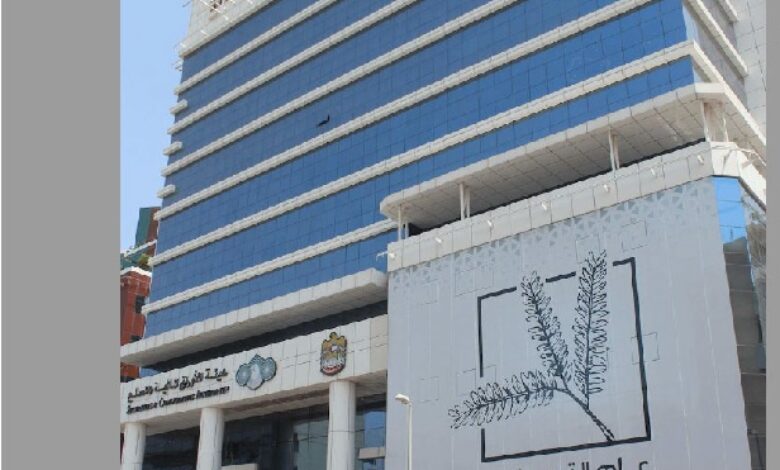 The UAE Securities and Commodities Authority, SCA, released its draft regulation for virtual assets. The release is concerned with the regulation of a virtual asset and Digital Product for 2021. The UAE SCA is requesting feedback. Feedback is only received through virtual_assets@sca.ae The new draft also included amendements to virtual asset terms.
The draft virtual asset and Digital product regulation defines digital products as a financial product that is transacted through the digital platform. It defines a virtual asset as a digital representation of value that can be digitally traded or transferred, and can be used for payment or investment purposes.
In addition the draft regulation defines digital platform as a platform for trading the digital product, performing related clearings and settlements, and storing and preserving information and data through Blockchain technology, in accordance with the terms and requirements contained in the Market Work Decision issued by the Authority.
As per the draft regulation set out by SCA UAE, virtual assets will be utilized for investment purposes and include the offering, issuing, registering, listing, trading, settling and clearing of the digital product by digital service providers.  
It will not apply to virtual assets for investment purposes issued by the federal government, local governments, neither will it apply for payment purposes nor will it apply to providers of virtual asset services for payment purposes subject to the UAE Central Bank.
As per the UAE Securities and Commodities Authority virtual asset draft regulation, the digital product shall be listed and traded through the digital platform in the market in accordance with its listing and trading conditions as well as on more than one digital platform. It can also be traded through a digital broker and the investor may appoint a digital custodian.
In March 2021 the UAE SCA and DMCC established crypto assets onshore regulations. In September of 2021 the UAE SCA and Dubai World trade Center Authority also agreed on crypto assets trading in the free zone.
This is another step towards regulating the virtual asset space within the UAE as more and more blockchain and crypto entities flock to the country to set up businesses.