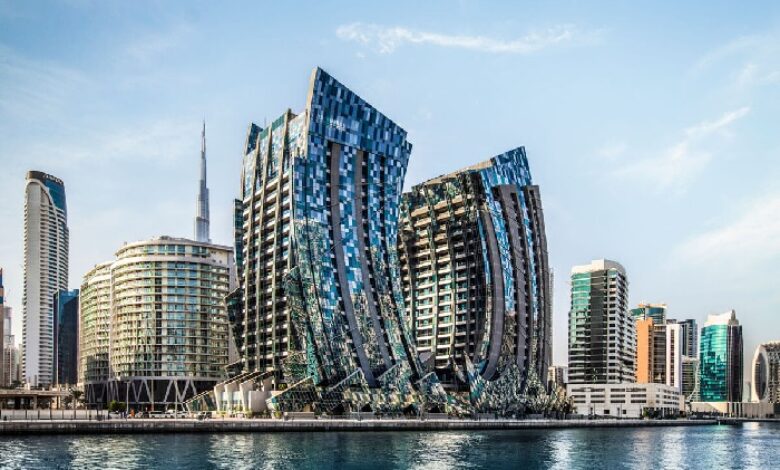 Saudi based Dar Al Arkan which had announced a joint investment of 2 billion USD with Oman Development entity Omran for a touristic project in Oman.
In a television interview the CEO of Dar Al Arkan when asked about any possible dealings with digital currencies inside the Kingdom, his reply that they had requested approval from specialized parties and is expecting reply soon for utilizing these forms of crypto payments in small amounts.
Dar Al Arkan clarified in a statement, " That the statements made by CEO were pertaining to assets outside the Kingdom of Saudi Arabia since there are no current regulation for digital currency utilization inside the Kingdom.

Mr. Yousef Bin Abdullah Al Shalash, Chairman of Dar Al Arkan stated on December 16th 2021, " The company intends to list Sahel Company in the KSA capital markets with a capital of 1 billion Saudi Riyals. It also seeks to invest 2 billion USD to develop a touristic project in Oman over the next 10 years. It is also awaiting regulatory approval for the utilization of crypto assets in the purchase and sale of properties."