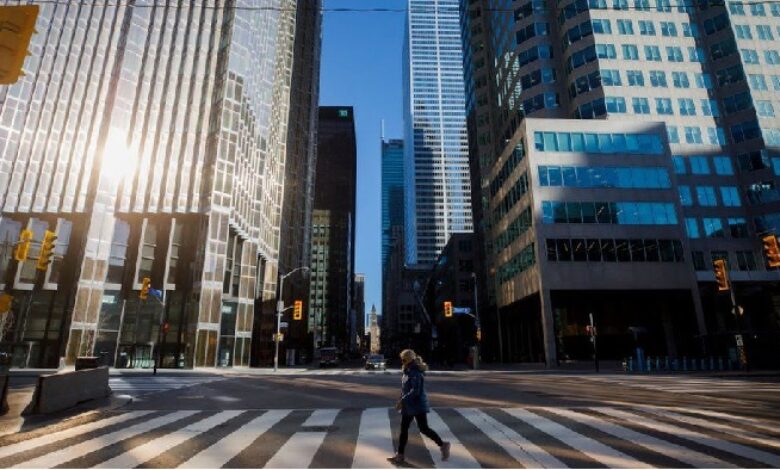 Binance has registered its domestic entity in Canada for dealing in virtual currencies. The statement was made in a tweet shared by CEO Changpeng Zhao . As per Binance's filings on 24 December, Binance Canada Capital Markets will be a Money Service Business (MSB) and allow dealings in digital assets, money transfers, and foreign exchange.
Binance's domestic entity in Canada was incorporated on 1 December and holds the current license till the end of 2024.
Having said that, the exchange seems to be tightening its rules to comply with the wishes of regulatory watchdogs. In a recent blogpost, CZ stated, "Over regulation will kill the industry in the local market, and hence make the local market miss out on the next FinTech evolution. But proper regulation will allow the industry to grow faster, not slower."
Binance also received crypto license from Bahrain Central Bank.