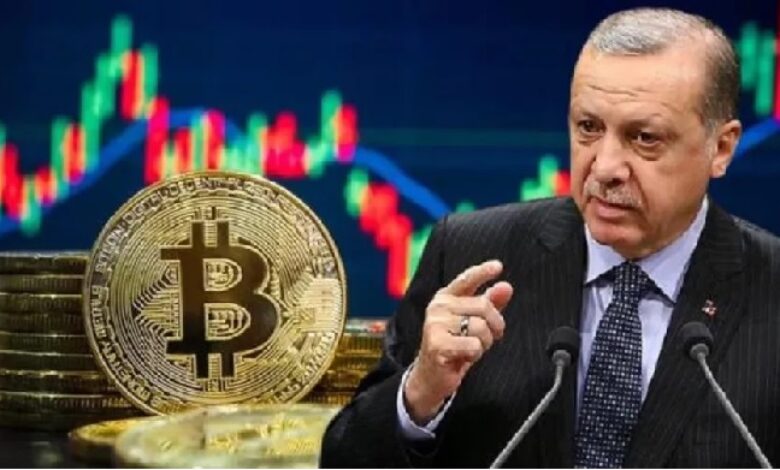 Turkey's President Recep Tayyip Erdoğan has stated that Turkey's cryptocurrency law "is ready" and will be submitted to parliament "without delay." Turkish President Recep Tayyip Erdoğan said at a meeting with journalists "The law is ready, we will send it to the parliament soon without delay."
During the same time Binance Turkey was fined 8M lira for non-compliance against money laundering. The fine imposed on BN Teknoloji was the first of its kind after the authority took on responsibilities to oversee crypto asset service providers in May.
Binance Turkey subsequently issued a statement emphasizing that it "openly" communicates and cooperates with regulatory and supervisory authorities. The exchange added that it "actively follows the changing policies, rules, and laws in this new field." Furthermore, Binance Turkey said it strives to "create a sustainable, healthy, and safe ecosystem."
Prior to this, Erdogan was at war with Crypto yet has realized that it needs to be controlled especially given the fall of turkish lira. In addition last year two crypto exchanges in Turkey closed down.