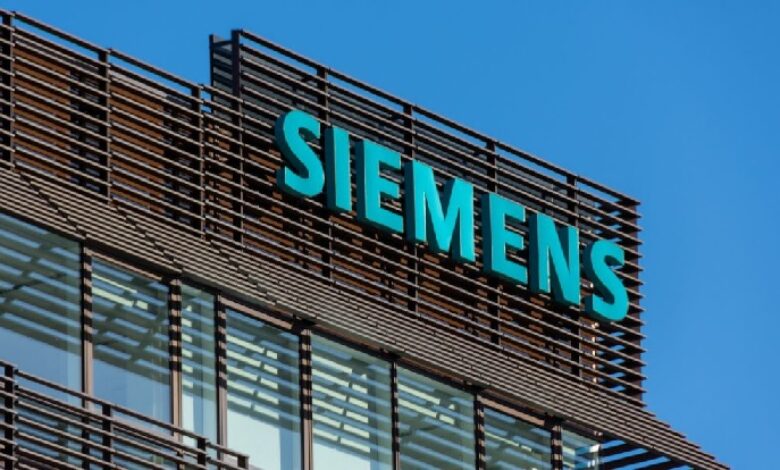 JP Morgan Chase is working with Siemens to create a blockchain system for Siemen's payments
As the Financial Times reported Monday (Dec. 20), the two companies say this system is a first-of-its-kind application. Siemens says it needs the upgraded automation to process a rising number of payments it expects as payment methods like pay-per-use gain popularity.
For now, the system, developed with Siemens with J.P. Morgan's blockchain service Onyx, is used just for moving money between Siemens' own accounts, in U.S. dollars, although there are plans to add euro transfers in 2022.
Naveen Mallela, global head of coin systems at Onyx, says the system takes programmable payments beyond uses such as direct debits. "You want more flexible rules or flexible triggers, that is where the current infrastructure falls short," Mallela said.