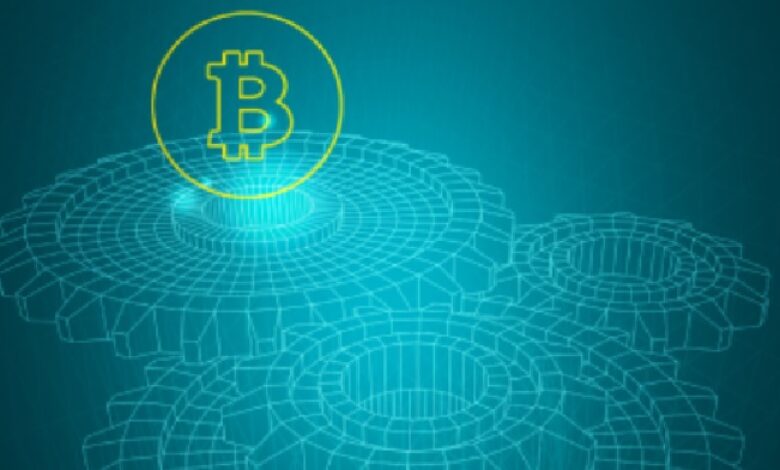 Switzerland Based Bitcoin Association, a global industry organisation that works to advance business with the BSV blockchain, has launched of the Introduction to Bitcoin Infrastructure course at Bitcoin SV Academy. The course is available free of charge and can be accessed from today at http://bitcoinsv.academy
Introduction to Bitcoin Infrastructure is the first course to be offered in the Bitcoin Infrastructure stream of Bitcoin SV Academy and has been designed to equip learners with an understanding of the role of nodes and node operators in the construction of the Bitcoin SV network. The course covers the in-built incentive model that drives investment in scaling at an enterprise level and that ultimately underpins the network, in addition to covering important fundamental concepts including payment channels, mempools and block assembly. At the conclusion of the course, participants will be tested on their knowledge through an online examination, with a course certificate available upon successful completion for those who have demonstrated proficiency and understanding of the subject matter.
Bitcoin SV Academy is an online education platform for Bitcoin which offers academia-quality, university-style courses and learning materials in three distinct streams, Bitcoin Theory, Bitcoin Development and Bitcoin Infrastructure. Developed and run by Bitcoin Association, Bitcoin SV Academy has been created to make learning about Bitcoin – the way creator Satoshi Nakamoto designed it – accessible, accurate and understandable.
The launch of Introduction to Bitcoin Infrastructure today follows the successful rollout of the introductory courses in the Bitcoin Theory and Bitcoin Development streams over the past 12 months, in addition to the stand-alone Bitcoin Basics: Protocol and Design course. Next year, Bitcoin Association will begin to release the first intermediate and advanced level courses across the three streams.
Visit bitcoinsv.academy today to find out more.