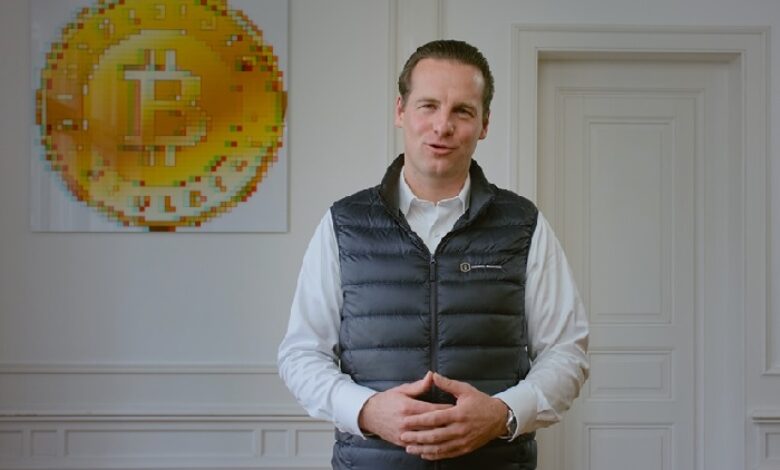 Deutsche Börse has completed the acquisition of a majority stake in Crypto Finance, a FINMA-regulated provider of trading, custody, and investment services for digital assets. While the agreement was signed in June, and closing was on 15 December 2021. The acquisition lays the foundation for building an independent, transparent, and highly scalable ecosystem for digital assets under European regulation.
Deutsche Börse will now be able to provide its partners and clients with direct and easy access to digital asset services, including post-trade services. A wide range of digital assets is made available to existing customers and new market participants via their established platforms. In addition, synergies will serve to optimise processes and systems.
As part of Deutsche Börse, Crypto Finance will leverage the access to Deutsche Börse's client and infrastructure network as well as its strong capital base to further grow the Crypto Finance team, realise structural growth plans, and strategically broaden both its product and service portfolio. Expansion of the customer base will be intensified, with a focus on Germany in Europe, and Singapore in Asia.
Jan Brzezek, CEO and co-founder of Crypto Finance explains: "Established financial institutions increasingly want to start investing in digital assets and are looking for a trustworthy partner. With its esteemed reputation and broad expertise in operating financial market infrastructure, Deutsche Börse garners this trust. We are very excited to continue our success story with our colleagues, existing and new clients, and partners."
Jan Brzezek and the current management team will continue to lead Crypto Finance and retain a significant stake in the company. Crypto Finance will continue to operate as an independent brand, with a focus on banks, asset managers, FinTechs, and other financial intermediaries as its core customers.