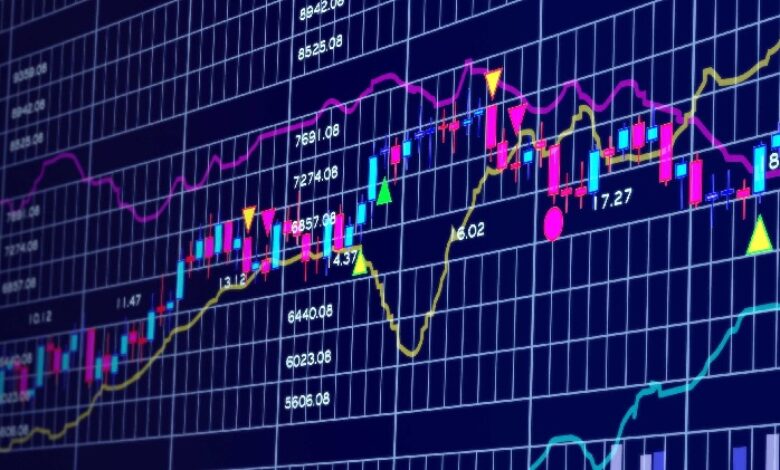 According to a new survey conducted by Malta based Blockchain derivative trading platform CloseCross, Big-spending crypto traders are combining investing in digital assets with full-time jobs and are in the market for the long-term. Its study among crypto traders across six major economies who stake at least $5,000 a month found 71% are working full-time with another 15% working part-time or self-employed.
The research by  CloseCross , which is regulated under Malta's MIFID II rules, in the US, UK, France, Germany, India and Canada found the traders have been in the market for the long-term. Nearly half (45%) have been trading for four years or more and just one in three (34%) started in the past two years.
They are mainly men but are increasingly younger and spend an average $7,570 trading each month. Around two-thirds (64%) of these serious crypto traders are men and 42% are under 35 with 19% under-25. Just 8% of them are over 55 with 50% aged between 35 and 54,
Most traders are trading between $5,000 and $10,000 a month on cryptocurrencies, the study for CloseCross, which enables traders to generate profits through a simplified three clicks process of selecting an asset, predicting price-bracket(s), and committing funds to these predictions, for a variety of asset classes including crypto as well as stocks, forex pairings, indexes, and commodities, found.
However, one in five (20%) say they have traded cryptocurrency with a value of more than $80,000 in the past year. Around 7% say the value of their trades have been more than $100,000.
The table below shows the breakdown of how long crypto traders have been in the market.
| | |
| --- | --- |
| How long have you been investing? | Number |
| Over five years | 8% |
| Five years | 21% |
| Four years | 16% |
| Three years | 21% |
| Two years | 22% |
| One year | 12% |
CloseCross is regulated under MIFID II rules offering increased protection and transparency for customers. CloseCross has no participation fees for using and its patented multiparty model ensures that leverage is not needed to achieve potentially outsized returns.