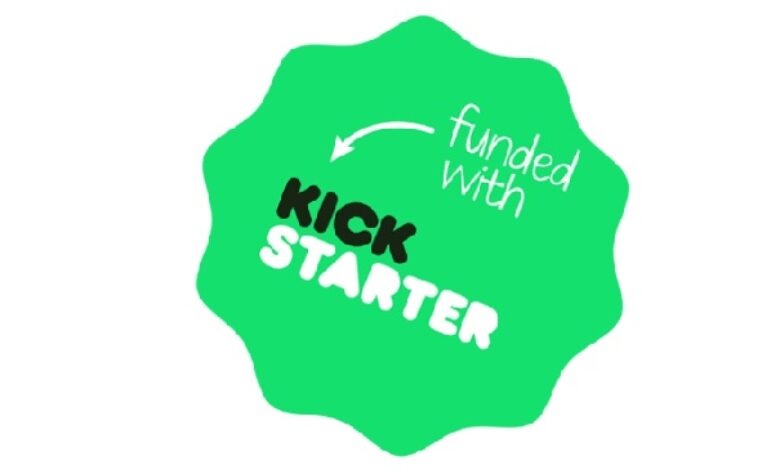 Kickstarter launched in 2009 as one of the first crowd funding platforms has decided to utilize the CELO blockchain for its future business. Kickstarter has raised $6 billion in pledges funding over 200,000 creative projects that otherwise may never have been made.
These projects have been remarkably generative, creating an estimated 750,000+ part-time jobs, 80,000 full-time jobs, over 20,000 companies and nonprofits, and $13.5 billion in additional economic impact.
As per their Blog post statement, " Yet, despite all the impressive numbers, there remains an endless line of talented and creative people waiting for opportunity. Our mission to help bring creative projects to life is a pledge to help unlock this latent potential in people and their ideas. To truly serve that mission, we need to build on what made Kickstarter so innovative in the first place: the power of a large network of people working together towards a common goal."
An independent entity will work on the project. Kickstarter PBC will provide this new independent organization with some funding, appoint an initial board, and commit to being one of the protocol's earliest clients, meaning Kickstarter.com will be built on top of the protocol.
In addition, Kickstarter are establishing an independent governance lab. The lab will be committed to overseeing the development of the protocol governance. Along the way it will publish research, share learnings, and generally seek to develop governance resources for the commons through openly engaging with the notoriously challenging problems and critically important goals of good governance.
As explained in the blog post, " We are entering a significant moment for alternative governance models, and we think there's an important opportunity to advance these efforts using the blockchain. This lab will be led by Camille Canon, co-founder and most recently executive director of Purpose Foundation (US), an organization focused on developing and scaling alternative ownership and governance models."
Kickstarter has chosen Celo, an open source and carbon negative blockchain platform, as the technology and community on which to build the protocol.