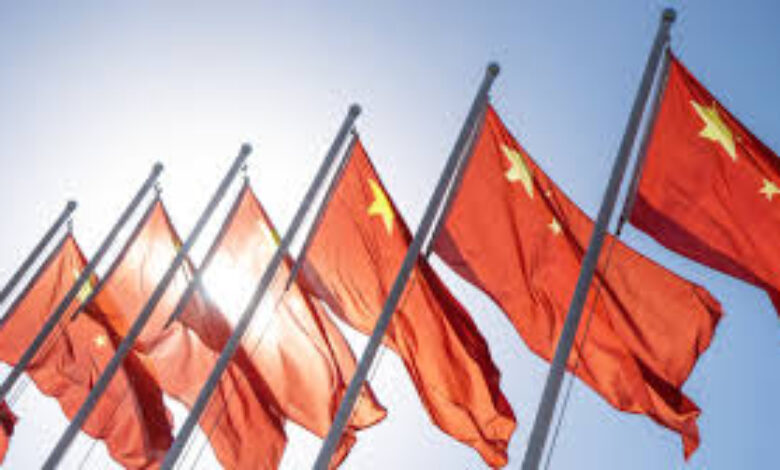 China and Hong Kong are in the second phase of testing cross-border transactions using central bank digital currencies (CBDCs). Mu Changchun, director of the Digital Currency Institute of the People's Bank of China, said Thursday, according to Shanghai Securities News.
Previously the two had finalized the first phase of technical testing and transferring and paying using digital yuan wallets. For phase two they will link the digital currency system and the Faster Payment System, an interbank digital payment system in Hong Kong.
"This will mean that in the future China Mainland tourists wil be able to th digital yuan to shop in Hong Kong, the foreign currency exchange will be completed between two wallets and local merchants will receive money in Hong Kong dollars so there will be no currency substitution," said Changchun.
Changchun also mentioned mBridge which is led by the bank of International Settlements to bridge CBDCs between China, Hong Kong, Thailand and the UAE. he noted that Hong Kong being an international financial center can help to expand mBridge's participant countries.