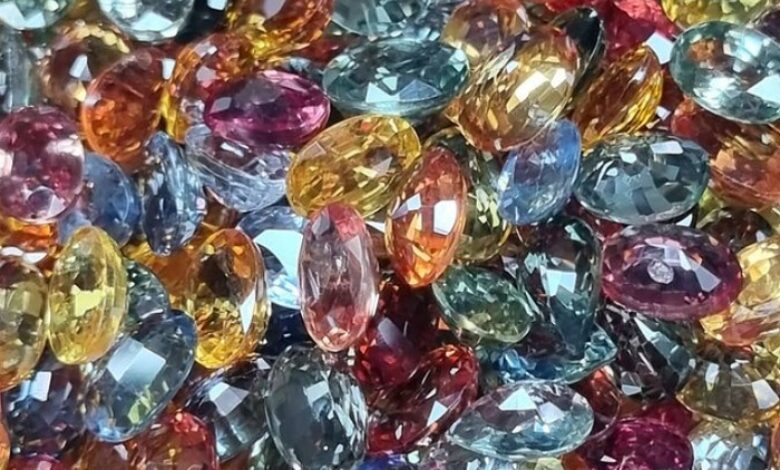 The HBAR Foundation, the entity that aims to boost the development of the Hedera ecosystem, has announced a partnership with UAE Blockchain consultancy firm DECA4. The partnership is expected to help build and support decentralized projects in the MENA region on Hedera Network. Already UAE based Deca4 is working with UAE Al Nakheel Jewellers, to launch its diamond supply chain platform on Hedera, which will provide historical tracking from source to consumer. The project will be the first for the region to receive a grant from the HBAR Foundation.
UAE based DECA4 is as an end-to-end consultancy, partnering with organizations in the region to take them from initial ideation to their token issuance.
DECA4 claims that has several more projects in the queue for the Hedera Network.
"We're pleased to be working with DECA4 on driving adoption of the Hedera Network in the Middle East," said Shayne Higdon, CEO and Executive Director of the HBAR Foundation. "The agency has great relationships with organizations in the region, a deep understanding of our technology, and clearly defined goals for their partners' implementations on the network. We look forward to working on more projects together and advancing the Hedera Network footprint in the UAE and beyond."
In September of 2021 The Hedera Governing Council, the group of 23 organizations across the world responsible for governing the Hedera Hashgraph network, announced the approval of a plan to allocate HBAR 10.7bn, currently worth some USD 5.66bn, towards the development of the Hedera ecosystem. The Council initially reserved up to HBAR 5.35bn, worth some USD 2.83bn to the newly established independent HBAR Foundation, which they say will have autonomy over the administration, development, and deployment of its HBAR distributions, in addition to providing grants to developers, startups, and other organizations.