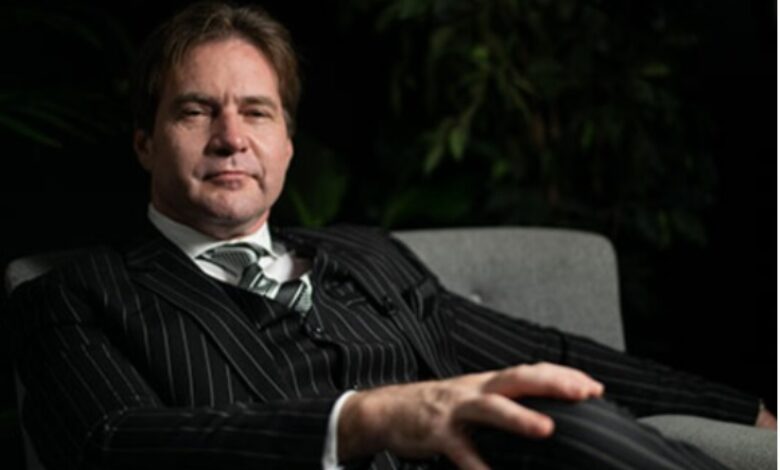 The verdict in recent Kleiman v Wright court case has found that Dr. Craig Wright was the sole force behind the Bitcoin Satoshi Nakamoto partnership. The creator of Bitcoin. It also found that Dave Kleiman was not a partner, and his estate is entitled to none of the multi-billion-dollar Satoshi fortune.
The Kleiman v Wright jury returned in favor of Dr. Craig Wright on all but one of the seven counts against him. The jury found for the plaintiff on that count, but only to the extent that it applies to W&K Info Defense Research LLC, the company which Ira was purporting to use to sue Dr. Wright. This means that though the jury found that Dave Kleiman played no role in the Satoshi Nakamoto project, Dr. Wright had wrongfully exercised control over the property of W&K. For this, they awarded $100 million to W&K—and not the estate of Dave
Andrés Rivero said in a statement following the verdict, "The decision reached by the jury today reinforces what we already knew to be the truth: Dr. Craig Wright is Satoshi Nakamoto, the sole creator of Bitcoin and block chain technology,  and  Craig Wright did not form a partnership with David Kleiman to mine Bitcoin. "Thankfully, the jury recognized the overwhelming evidence—that Dr Wright holds 3,208 patents related to Bitcoin and blockchain technology, he has written extensively about Bitcoin and its underlying code, and has restored the original bitcoin protocol in Bitcoin Satoshi's Vision (BSV)."
Now that this case confirmed the origins of Bitcoin's creation, Dr. Wright plans to make good on his promise to empower marginalized groups through the greatest financial equalizer of the modern era: Bitcoin Satoshi's Vision will allow people to steadily become part of the global capitalist world–start selling, trading, building themselves, not because they have to take handouts from the government, but because they can work with dignity for themselves. Dr. Wright plans to make Bitcoin Satoshi's Vision something that's sustaining and sustainable that lasts."
On the other hand, there was very little evidence that Dave Kleiman was involved in Bitcoin's creation. In fact, there's scant evidence that Dave ever held any Bitcoin at all. For example, medical testimony showed that Dave was too ill to have contributed to Bitcoin, and despite dying in poverty, there is no evidence that Dave tried to use his allegedly vast Bitcoin wealth in the months before his death. His friends all testified that they never heard Dave speak about Bitcoin while he was alive.
In essence, the verdict amounts to a finding that Satoshi Nakamoto was the product of one man: Dr. Craig Wright.
Beyond that, the Kleiman v Wright suit is just one of a number of legal actions the apparent Bitcoin creator is involved in. Indeed, the victory over Kleiman is the latest in what is becoming a formidable win streak for Dr. Wright. In the last 12 months, Wright has secured judgments against Hodlonaut and Peter McCormack over defamatory posts they had made calling Wright a fraud, and successfully enforced his copyright in the Bitcoin whitepaper against BTC developer Cøbra. This is to say nothing of the pending and impending litigation waiting in the wings.