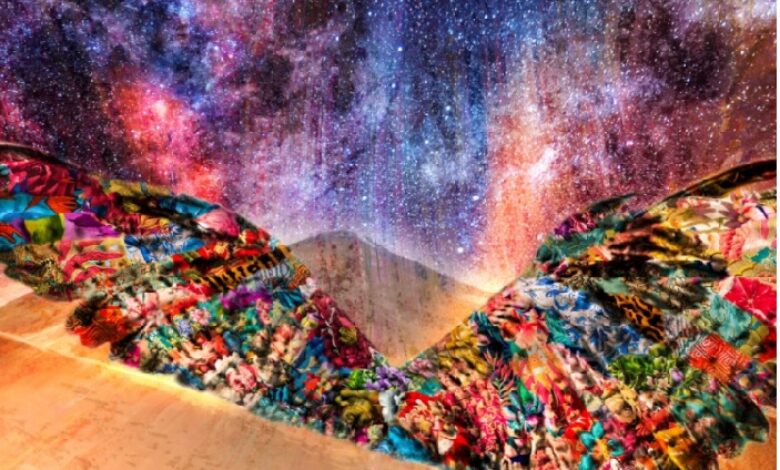 From Desert to Mars is a unique digital collection of works by seven artists from around the world commissioned by UAE NFT, an Emirates-based NFT collection, to help foster a local NFT movement, as the UAE celebrated 50 years of National independence.
UAE NFT announced the launch of specially commissioned limited edition NFT digital art celebrating the UAE on National Day. The pieces of art were created by seven well-known local, regional and international artists as part of the 'From Desert to Mars' collection and explore the UAE's journey as a nation over the last 50 years.
The sale of the UAE NFT pieces began on December 2nd to promote technology and encourage an active NFT community in the UAE while celebrating UAE National Day. Only 1,971 pieces – marking the 50th anniversary of the UAE – will be available for each of the seven individual artworks.
Speaking on the From Desert to Mars collection, Dr Saeed Mubarak bin Kharbash, CEO of the Arts and Literature Sector at Dubai Culture, said, "In line with the sectoral priorities in Dubai Culture's strategic roadmap, the Authority is committed to empowering and attracting talents, promoting a cultural and creative environment and ensuring that culture is available everywhere to everyone. This NFT artwork sale is a wonderful way to not only celebrate the history and heritage of the nation on UAE National Day but also to encourage a thriving NFT community. NFT has opened up a whole new horizon for creative expression, and by helping foster a community of artists in the UAE, we can showcase our talent to the world."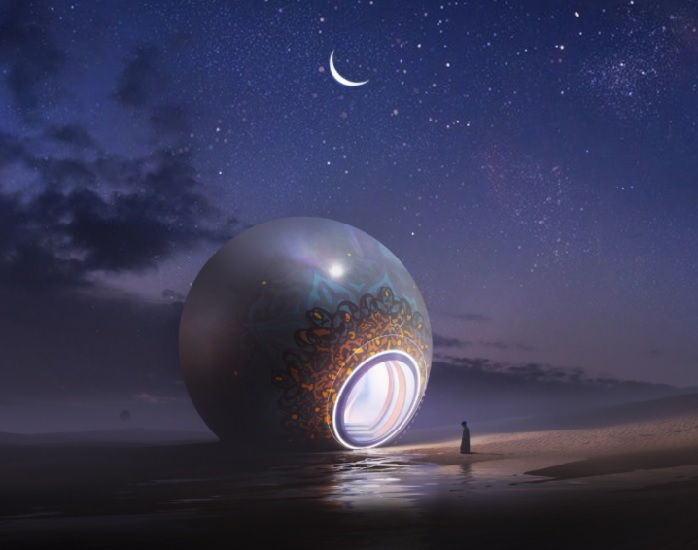 Buyers of all seven artworks will become members of UAE NFT and enjoy potential benefits in the future. NFTs or non-fungible tokens are unique digital assets that live on blockchain technology and can be photographs, digital artwork, music clips, videos, or even a ticket to an event. They have grown in popularity recently with the global NFT digital art market alone hitting US$3.5 billion in sales during the first three quarters of 2021, according to the Hiscox Online Art Trade Report 2021.
The artists featured in the UAE NFT From Desert to Mars collection include, Mattar Bin Lahej, Anantha Krishnan Nadamel, Thomas Dubois, Arefeh Norouzi, Kaiwan Shaban, Jasim Al Bulushi and Kristel Bechara.