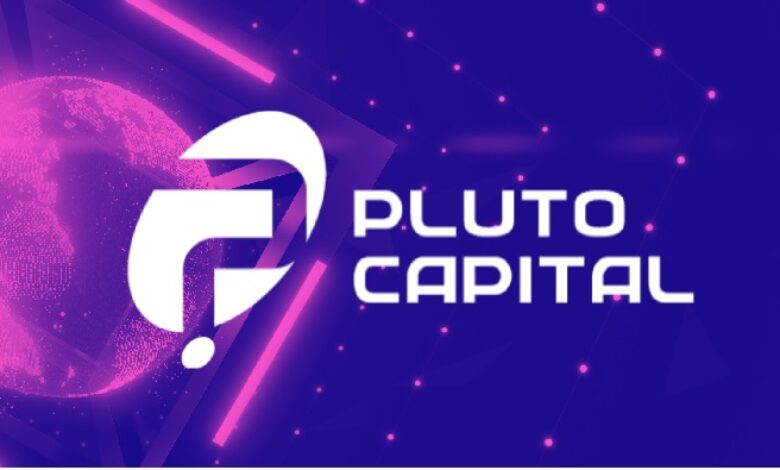 PLUTO Management Pte. LTD, "Pluto Capital",  Singapore-based blockchain venture capital firm, closed its new USD30 million Crypto fund to provide seed funding and incubation to early stage blockchain related projects.
Pluto Capital offers investment insights, incubation capabilities as well as close partnerships with top global institutions to its investors. Pluto Capital will utilize its unique incubation ability to cultivate its portfolio companies with valuable modules including business transformation, human capital management, follow-on investment, and investment partnerships in an effort to maximize investment returns. The fund will be extremely sensitive to changes in trends by continually monitor and analyze global macro market's economic drivers in the blockchain sector.
Pluto Capital's general partners delineated proven track record with overwhelming success with early-stage investments into some of current industry giants such as Binance, Bybit, Bitmain, Polkadot and DeHorizon. The core investment team consists of a group of highly experienced professionals with extensive blockchain investment record from well-recognized global financial institutions such as Goldman Sachs, SoftBank and PIMCO.