Government
MENA News
Central Bank of Kuwait offers crypto assets literacy campaign
Central Bank of Kuwait goes from don't invest in crypto, to don't invest ignorantly in crypto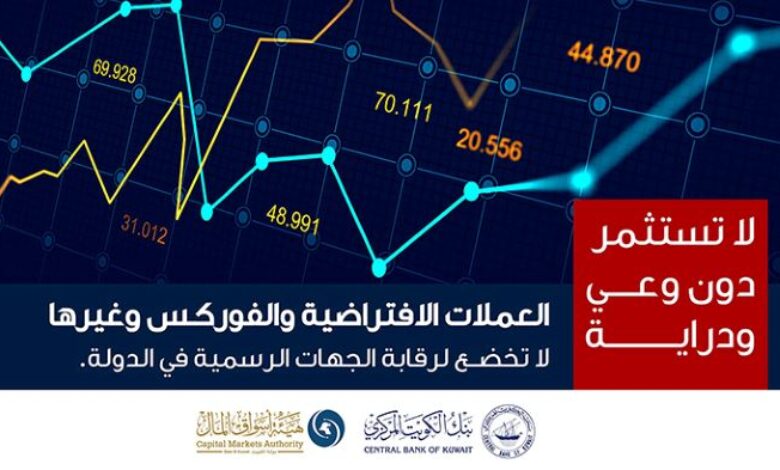 The Central Bank of Kuwait (CBK) in collaboration with the Kuwait Capital Markets Authority (CMA) has launched a joint financial literacy campaign regarding investing or dealing in crypto assets, or so-called "virtual currencies".
In a joint statement, the CBK Governor, Dr. Mohammad Y. Al-Hashel, said" The campaign reflects social responsibility towards the public, and aims to raise awareness of the risks associated with crypto assets due to their sharp price fluctuations, and the fact that they are not subject to any regulatory authority in Kuwait, exposing speculators to large losses and fraud."
The Governor concluded by stating that this is the second awareness campaign mutually organized by the CBK and CMA, stressing the continuous collaboration between the two authorities to raise awareness amongst the general public on issues related to investments, savings and finance.
These awareness campaigns and the comments made by CMA Managing Director, could be seen as an opening up to crypto in Kuwait. Kuwait Central Bank had on many occasions warned against investing in crypto, yet today while they are warning against the risks, they have seemed to acknowledge that crypto is here to stay.