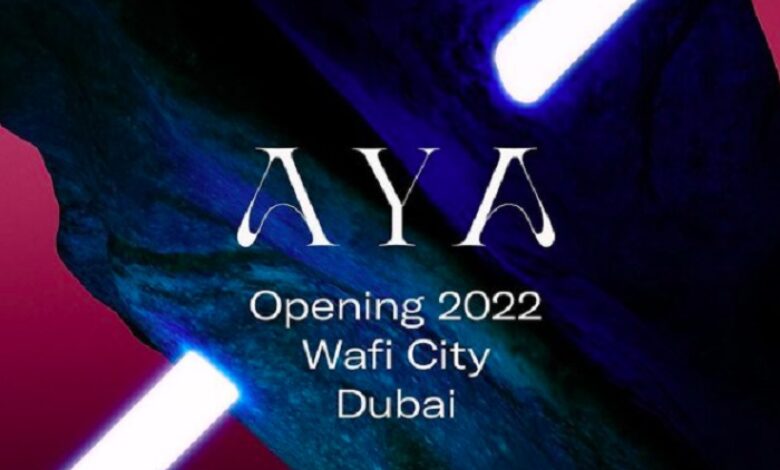 UAE based Blockchain Enabled HyperSpace, building the world's first Blockchain enabled and Extended Reality (XR) native physical attractions, has raised $11m in equity and development seed funding to create immersive entertainment attractions for a social media and metaverse generation. Led by Introsight and Dubai Financier Mohammed Afkhami, the funding is one of the largest seed rounds ever seen in the MENA region. Further investors include GoPuff Founder/CEOs Yakir Gola and Rafael Ilishayev, Bolur Capital, Farbro Group, and Scott Ross of HillPath Capital Partners.
HyperSpace is developing a physical front end to the metaverse, purpose-built physical environments with real-time connectivity to digital worlds and lifestyles. The metaverse is a natural progression of our digital and physical lives converging. The funding will be used to develop proprietary-owned technologies that will create transparent blockchain integration, real-time asset creation, and a living augmented reality (AR) layer over physical space within an entertainment park – bringing the virtual, to reality.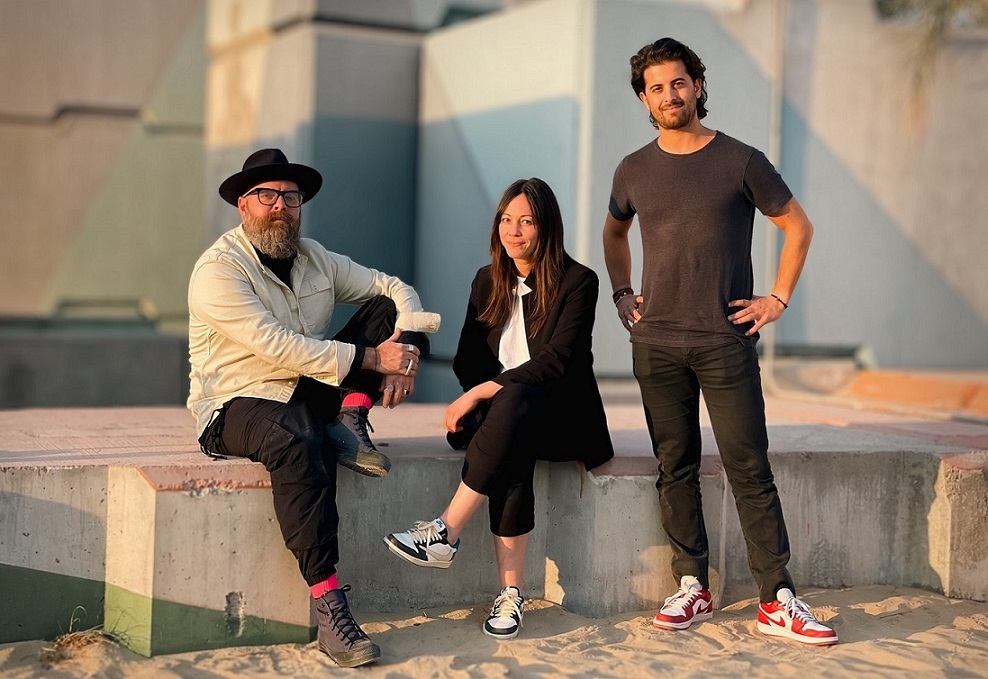 HyperSpace plans to open two entertainment parks in Dubai UAE in the second half of 2022 – House of Hype in Dubai Mall across 100,000 sq. ft, and AYA at Wafi City across 40,000 sq. ft. These ticketed venues will see the developed technologies brought to life, fusing the digital and physical world to create an interactive, exploratory, and immersive physical social media arena. The parks will bring to life various "experience zones" allowing visitors to discover a variety of fantastical environments, from surrealist playgrounds and built immersive neighborhoods, to virtual production stages with holographic high-speed supercars and high-end digital fashion using innovative real-time visual effects.
HyperSpace's funding will support the development of the interconnected software platform and real-world locations to create a bridge to the metaverse. It comes at a time when the world's largest social media companies are investing in the space, with Facebook recently announcing its seminal rebrand to Meta, reflecting the social media platform's long-term investment and focus in the future of virtual technologies. The metaverse, and the infinite potential it affords, is truly upon us.
Desi Gonzalez, COO at HyperSpace, comments: "Leveraging the utility between physical and virtual worlds, HyperSpace parks are a uniquely positioned customer acquisition tool to the metaverse. We believe the future of real-world locations will have an ever evolving and responsive augmented landscape that entertains, educates, and incentivizes audiences. Our destinations are purpose built to make that a reality. We want to bring people together and make blockchain accessible for everyone. Blockchain introduces real ownership, value, and custody of digital goods across a diaspora of virtual worlds."
Rama Allen, CCO at HyperSpace, comments: "With over 3 billion people spending hours of their day on social media and in gaming worlds, we believe the future lies in convergence; bending our reality to meet what the future demands. To do it, we're creating future forward smart spaces informed by culture's direction of travel and decades of proven success across digital and physical experiences. We are hybridizing the best of video game mechanics, digital content creation, responsive data driven behaviors, and leveraging valuable experiential innovations, like AR and blockchain. This means we are able to dream big and build real world destinations that are purpose built to integrate these technologies and harmonize with the culture and behaviors that have sprung from them. The results are destinations, built for creators, and primed for the metaverse."