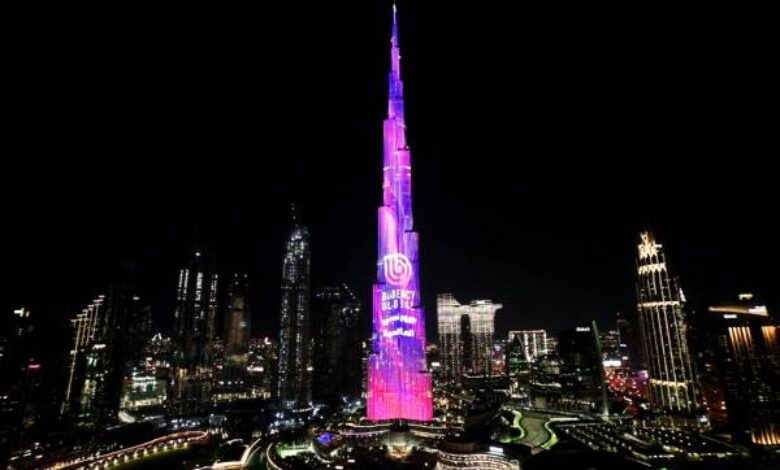 Burency global recently launched its integrated crypto Blockchain platform in the Middle East from Dubai UAE. Burency has launched three new projects in a ceremony at the Address Fontaine Views Hotel, with a show on Burj Khalifa .
The ceremony also included a speech by the founder and CEO, Mr. Mohamed Mazen who talked about the three projects developed by Burency, as a means for accelerating digitization across the globe.
Burency Exchange which claims on its website to be regulated both out of Estonia and Dubai UAE, is said to be offering more than 190 crypto currencies. It announced its official launch on November 14th 2021 on twitter. Ads were on the highways of UAE as well. Reputed sources close to UNLOCK have confirmed that Burency Exchange is still not regulated in the UAE.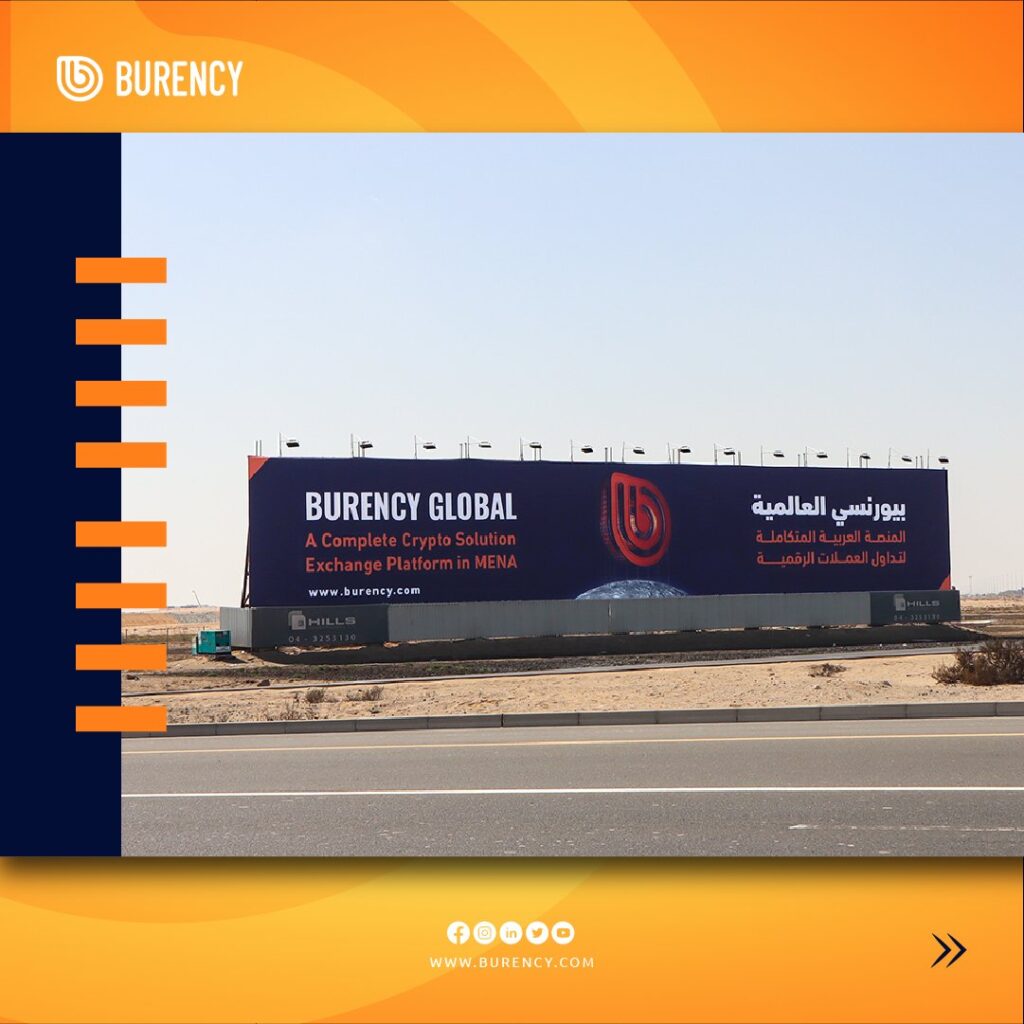 Some comments on twitter attested to the fact that Burency had closed its previous crypto exchange service for sometime and users were unable to withdraw funds during that time.
In addition Burency has launched its mining farms for bitcoin mining, and aspires to become the largest Arab mining farm in the world to mine Bitcoin. It is offering mining of bitcoin through cloud mining contracts and private mining services to clients.
It also espouses its Blockchain Development center and has noted that agreements will be announced soon.