NFT
10th Legion launches NFT Metaverse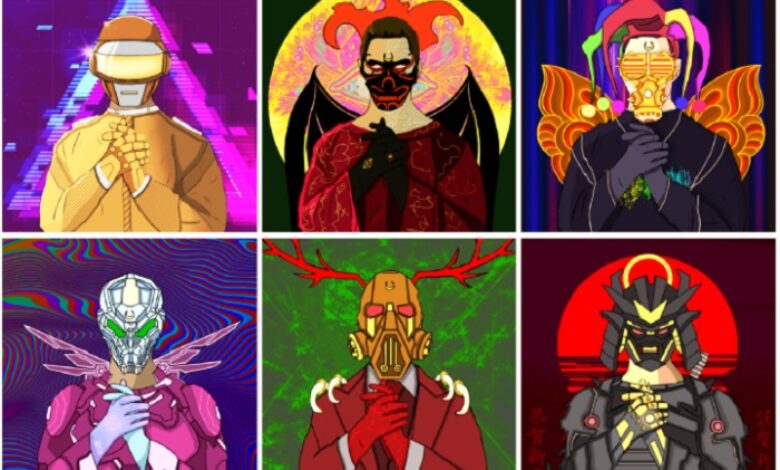 The 10th-Legion Team to launch NFT Metaverse in November 2021. The launch will be marked by the release of the first 10th-Legion NFT collection.
10th-Legion is the latest Non-Fungible Token (NFT) project to be making waves in the Digital Artwork space. NFTs have been in a frenzy throughout 2021, with sales during Q3 2021 hitting new all-time highs of more than $10 Billion.
The 10th-Legion Project will initially consist of 10,000 unique NFT artworks that are "Membership Keys" to unlocking the 10th-Legion Metaverse. Owners of these NFT artworks are rewarded with exclusive access to the 10th-Legion Motion Comics and Chrono Impact- the upcoming 10th-Legion Game.
Chrono Impact is a block-chain based RPG game designed to bring an incredible open-world and addictive exploration experience to gamers. The Game is developed with traditional turn-based RPG elements and enhanced with blockchain, allowing players to earn real financial benefits from playing the game.
The team is also planning for a future Token release, called EON, to reward 10th-Legion NFT owners even further. The EON token will be the in-game currency for Chrono Impact. The team has taken these steps to ensure that the NFTs provide high utility to their owners and keep the community engaged.
The NFT artworks will only be offered to active members of the community so the best to get involved with the 10th-Legion Project at these early stages is to join their Discord Channel.