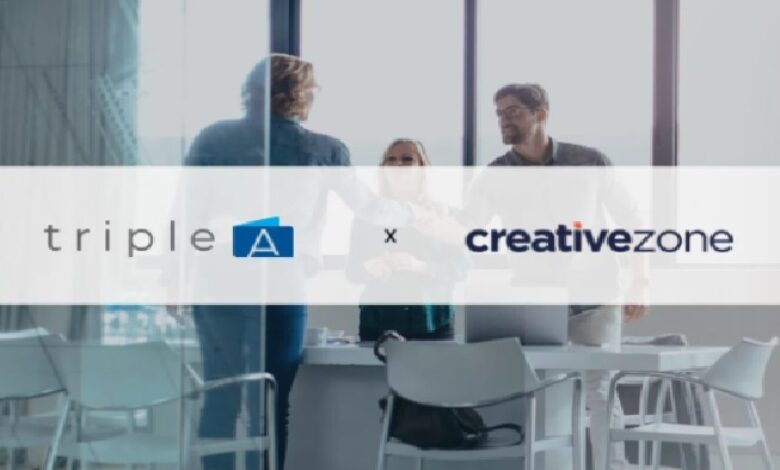 UAE business advisory, Creative Zone, has sought to solve its invoicing issues and opted for cryptocurrency invoicing through TripleA.
TripleA's crypto invoicing tool bridges the gap between companies who want to accept crypto and customers who wish to pay in crypto. TripleA allows online and offline businesses to accept cryptocurrency payments with zero price volatility risk by converting them to local currencies in real-time. Nothing changes for companies; they send invoices to customers, who make the payments using crypto. Companies do not need to manage crypto as settlements are made in the preferred local currency. Besides, TripleA's merchant dashboard makes accountancy easy thanks to its transaction history and downloadable reports.
As per the blog post, In a survey, five in 10 UAE citizens said they plan to use cryptocurrencies within the next year. In tandem with the government's support toward blockchain technology, Creative Zone's effort in introducing crypto invoicing to its clients is an innovative approach toward traditional invoicing.