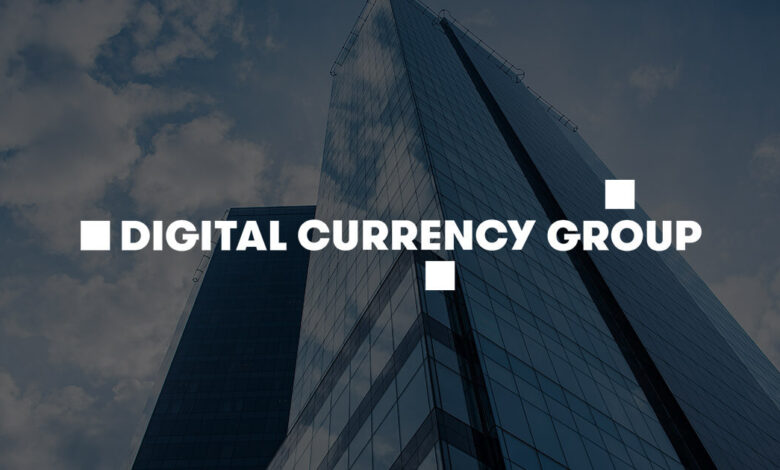 Digital Currency Group now stands at a whopping $10 billion valuation after the crypto conglomerate completed a round of secondary shares sales. The US Digital Currency Group sold $700 million worth of shares in a secondary sale in a deal led by some high-profile participants such as SoftBank, Alphabet Inc's Capital G, and Ribbit Capital.
With this, DCG becomes the latest' decacorn in the crypto space. The secondary round, which valued the company at $10 billion, witnessed the existing investors selling shares to new backers.
DCG is not only the parent company of crypto-media platform CoinDesk but also counts prominent digital asset management firm Grayscale as well as crypto lender Genesis Trading among its subsidiaries. Up until now, its valuation was unknown.
In an interview, DCG founder and Chief Executive Barry Silbert revealed that the latest round of investment wasn't about securing capital. The exec further went on to add that DCG is expected to have approximately $1 billion in revenue from its wholly-owned businesses in 2021 and has been profitable every year since the very beginning.
According to the exec, the deal was a window of opportunity for some early market players to close their positions and take profits.
Besides, the company's Chief Operating Officer Mark Murphy disclosed that the transaction helped new investors to come on board and aid in the firm's growth with the help of their "technical and operational ability" and geographic scope.
With the latest round, Digital Currency Group is now one of the most valuable privately-held organization in the crypto space. It anticipates blockchain technology to drive the rapidly evolving area of the Internet and AI-powered tech.
DCG had recently said that Silbert did not sell any stock in the offering. He reportedly owns about 40% of the company. The exec's business model has gained significant traction.