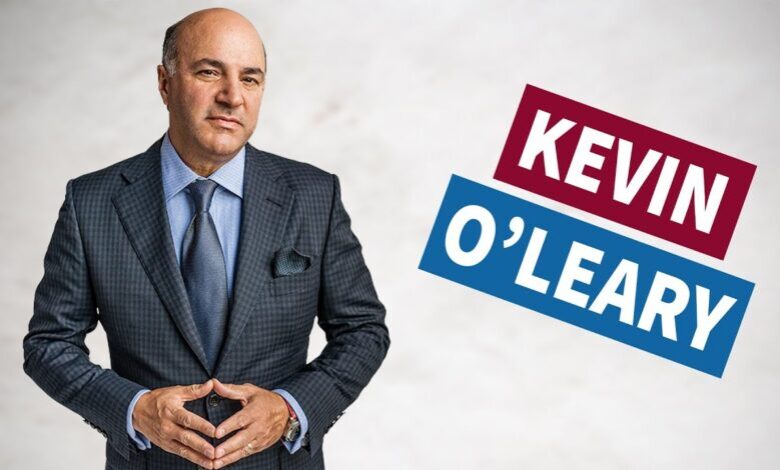 The famous American actor and crypto investor Kevin O'Leary highlighted the growing prominence of large investor groups in the cryptocurrency market, and suggested that the next price jump will come from the Middle East. According to the protagonist of "Shark Tank", the sovereign wealth funds of the region will transform the market.
Many of those funds have yet to "seriously" venture into digital assets, representing a unique opportunity for the ecosystem. "When that happens, you will see it reflected in the price of Bitcoin. No doubt about it. They have long-term visions in those funds, and the funds are very large,"he added.
The actor predicted that if Middle Eastern funds allocated just 1% of their capital to the crypto market, the impact would be "massive." By following "diversifying" investment strategies, it is a highly probable alternative.
O'Leary added that he has been in contact with investors in the region and that his foray into the market is imminent. the cryptocurrency chosen to enter the digital ecosystem would be bitcoin (BTC) and the allocations would go from 1% to 3%.