Featured
Safle multichain identity wallet raises 900,000 USD in seed round
Safle received funding from Founders of Polygon/Matic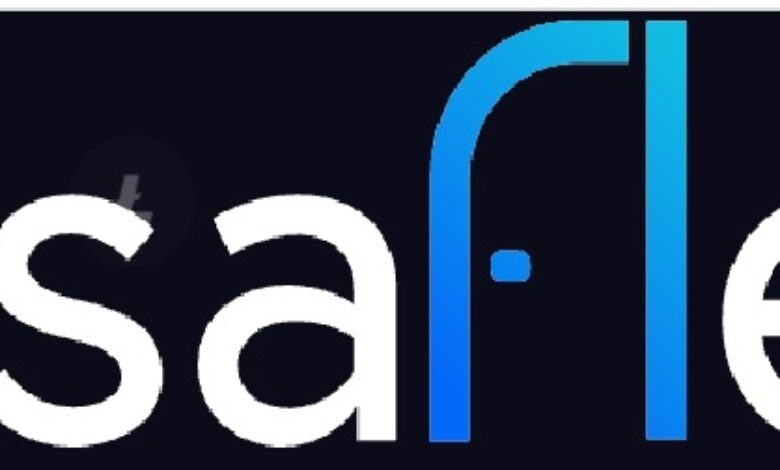 In a press release published on Cointelegraph, with Abu Dhabi mentioned as country of release, Safle, a next-gen multichain identity wallet and blockchain infrastructure provider, announced that Safle multichain identity wallet raised $900K seed round funding from Draper Dragon Fund, Woodstock Fund, JD Kanani and Sandeep Nailwal (founders of Polygon/MATIC) and other prominent investors in the blockchain space.
The $900k seed raise was also subscribed and supported by a group of marquee angels like Dunstan Teo, president of Sanctum Pte Ltd, Scott Littlewood, head of digital assets of Standard Chartered, Chirdeep Singh Batra, founder of Ocean Protocol, Aniket Jindal, founder of UAE rooted, Biconomy, Steven Enamakel, founder of MahaDAO, Ajeet Khurana and Ramani Ramachandran, CEO of Router Protocol, Chandan Choudhary, founder of Dfyn and Terrasurge, amongst many others. The private round is currently active where Safle is looking to partner with projects that will add strategic value to the project.
The highly distributed seed round is in advance of Safle's soon-to-be-launched SAFLE token, a multi-utility governance token for the Safle ecosystem. The seed raise will facilitate Safle's vision of creating frictionless experiences for users and developers aiming to access and build within the decentralized ecosystem. The Safle user touchpoint will encompass a web application, browser extension and phone application, paving way for the retail users and developers in the ecosystem to engage and interact with the world of crypto and blockchains like never before.
In order to maintain a balance between developers and retail users, Safle is developing a non-custodial wallet infrastructure using an open governance mechanism. The native SAFLE token will not only enable token holders to propose and vote on changes to the functionalities and feature sets of the wallet and node services, but will also serve to create a self-sustaining token economic model that provides value generation, access to finance and identity in a decentralized digital world.
Currently, most wallet providers are not chain-agnostic (i.e. they are restricted to specific blockchains) and very few are truly non-custodial. Safle separates itself in the competitive landscape by creating an interoperable multi-chain wallet solution, and also gives wallet users complete control over their digital assets and identity on the blockchain.
To kick start its mission, Safle is inviting members of the crypto and blockchain communities and beyond for early access to SafleID. A user would simply have to hop on to Safle's website and register their preferred email address to be whitelisted. This, in turn, will empower the user to become an early adopter of the Safle ecosystem without further ado.
Founded by CEO Abhimanyu Kashyap and co-founders Shikha Mehra, Megha Mehra and Priyanshu Singh in 2019, Safle aims to be the go-to blockchain wallet for the forthcoming Web 3.0 revolution.
"SafleID will drastically reduce the complexity of interacting with the decentralized web by giving users access to every major blockchain and protocol from a single secure application while retaining full ownership of their digital identity." noted, Abhimanyu Kashyap, CEO, Safle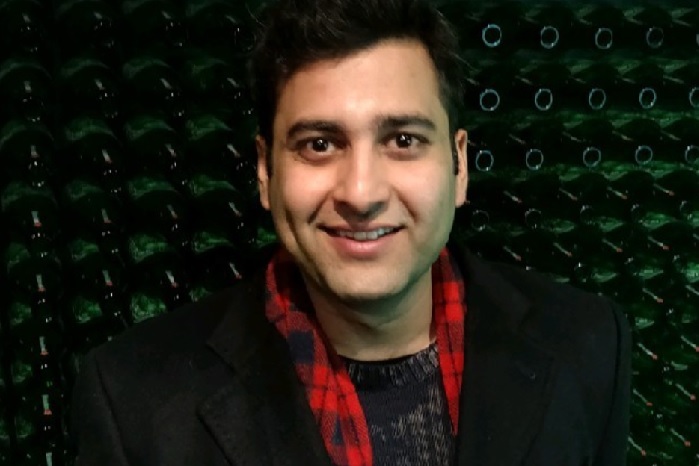 "Safle's journey past, present and future has been and will be nothing short of spectacular. Our team is our greatest strength and we're all so excited by the support and encouragement we have received to build out our dream project that promises self-sovereignty to an empowered individual in a digital world connected via blockchains and tokens." Shikha Mehra, strategy and governance, Safle