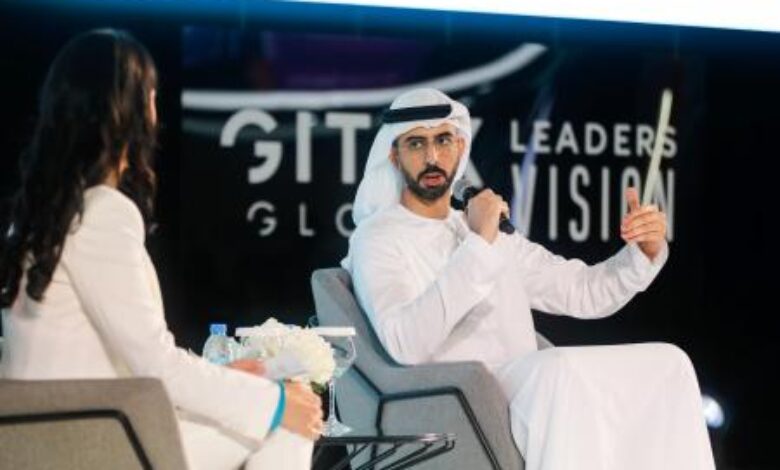 The UAE has earmarked 29th October as its annual 'National Coders Day' when everyone in the UAE is encouraged to explore their coding capabilities as the country pursues its aim of having the world's largest per capital percentage of coders within 10 years. His Excellency Omar Sultan Al Olama, Minister of State for Artificial Intelligence, Digital Economy and Remote Work Applications highlighted the initiative at GITEX GLOBAL Leaders Vision at Dubai World Trade Centre, as well as discussing plans for the UAE's Coders' Society which will bring together the 60,000 coders already resident in the UAE.
His Excellency said he believed the country could excel in developing women coders, bringing new employment opportunities to the female population throughout the Emirates.
Dubai Government paperless by year end
The Dubai Government will issue its last paper transaction on 12th December, the CEO of Smart Dubai Government Establishment, Digital Dubai told GITEX GLOBAL Leaders Vision. His Excellency Wesam Lootah, CEO of Smart Dubai Government Establishment, Digital Dubai, said the date would mark the fulfillment of the Dubai Paperless Strategy launched in 2018. He said the strategy has saved 13 million hours of manual transactions as well as 325 million sheets of paper, translating into a forest of 39,000 trees – five times the size of New York's Central Park.