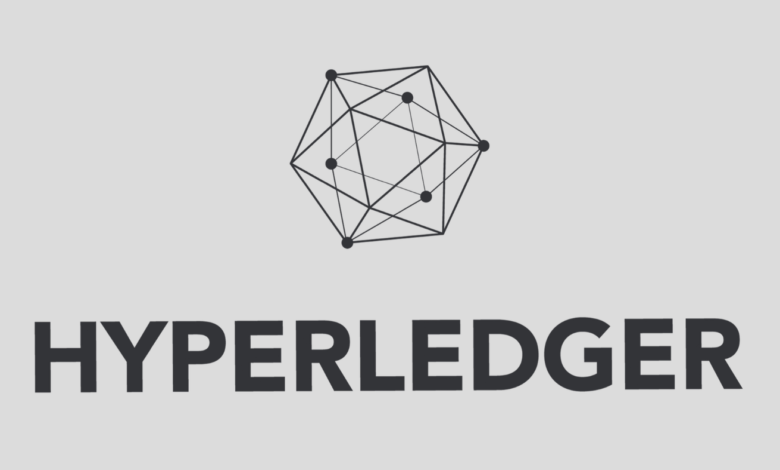 Hyperledger, an open source collaborative effort created to advance cross-industry blockchain technologies, added seven new members. The line-up of organizations joining Hyperledger includes Siemens, Medium, IDnow and ROOTCHAIN.
They join as Daniela Barbosa assumes the position of Executive Director of Hyperledger as part of her new role as the Linux Foundation's General Manager, Blockchain, Healthcare and Identity.  
Hyperledger announced that BONbLOC Inc, Espeo Blockchain which has offices in the MENA region, and IntellectEU have completed the requirements to become the newest Hyperledger Certified Service Providers, bringing the total to 27. These new members and HCSPs underscore the growing, global drive towards deploying Hyperledger, a theme of the community's upcoming annual Member Summit. 
A recent report from Blockdata shows that Hyperledger technologies are used by more of the top 100 companies than any other blockchain platform. Hyperledger's efforts to document its technology in action lives in an ever-growing collection of case studies. Recent additions include: 
Hyperledger is also continuing to grow and diversify its technology landscape. The most recent addition is Hyperledger FireFly, a multi-party system for enterprise data flows that provides a purpose-built system upon which to build decentralized blockchain applications. FireFly is the 17th project accepted into Hyperledger. 

"Joining the Hyperledger community is an exciting opportunity for us, and we look forward to partnering up with its members to accelerate blockchain's adoption globally," said Dominik Zyskowski, Consulting Director at Espeo Blockchain, a digital consultancy building private blockchains for global enterprises. "Our brand was founded to provide organizations with guidance in moving towards a distributed future since we felt that our blockchain consulting and development capabilities were more than just a technology. For over three years, we have been using Hyperledger Fabric to improve our clients' business processes and drive their efficiency. We cannot wait to utilize our expertise on the matter with other organizations pioneering in distributed ledger technology." 

"We are very excited and proud that MEDIUM has joined the Linux Foundation and Hyperledger," said Panjong Kim, CEO, MEDIUM Inc. "MEDIUM has built a high-class high-speed blockchain solution with 15,000 TPS leveraging Hyperledger Fabric. We look forward to collaborating with the Hyperledger community on growing the market for this technology and solutions like ours that are putting it to maximum value."
"Joining the Hyperledger community is a logical step for us," said Andreas Kind, Vice President Cybersecurity Technology at Siemens AG. "While integrating trust technology into industrial infrastructures of our small, medium and large customers, the open source blockchain approach of Hyperledger lets us perfectly tailor our solutions to individual needs."