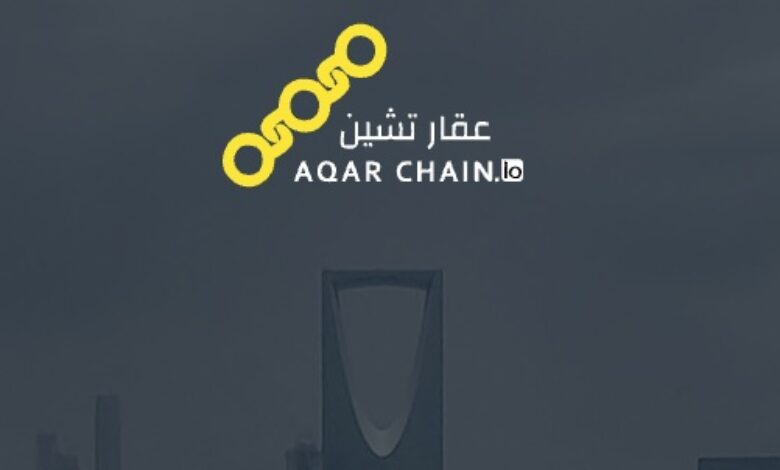 Aqarchain.io, a leader in Proptech, FinTech real estate and hybrid real estate investment, has showcased the first global blockchain powered real estate crowd funding marketplace, where investing in real estate is as easy as investing in shares on the stock market. Aqarchain.io (Aqar mean real estate in Arabic) has presented the first global blockchain platform to offer fractional NFT for properties during Future Blockchain Summit in Dubai UAE ( Zabeel Hall 4 Z4-54) held in conjunction with Gitex 2021.
Waqas Nakhwa, Founder and CEO of Aqarchain states, "The Aqarchain platform, our flagship product, is a crowd funding investment platform that aims to make investing in real estate as easy as investing in shares in the stock market. Our real estate fractional NFTs will be issued on the Polygon Chain, but in the future we will be able to bridge them to other chains including Ethereum, Binance, Tezos, and Polkadot depending on how our DAO (Decentralized Autonomous Organization) token holders vote. In doing this, we will be offering a bigger secondary marketplace to trade these NFTs."
The real estate property is the asset and is divided for tokenized fractional ownership. Each fractional NFT is one share in the asset. The tokenized share is lucrative for both buyers and sellers as anyone can easily transfer ownership without the hefty overhead costs, coupled with easier liquidation and efficiencies when transferring these shares.
Nakhwa adds, "We are proud to be the first global decentralized marketplace for fractional NFTs for properties. By dividing the property in divisible shares of each square cm we are allowing investors to invest in minimum value and spread the risk. Investors always have an option to increase or decrease their share percentage in the Asset. This enables even retail investors to invest in what is usually reserved for the larger corporates and professional investors."
In addition Aqarchain.io will incorporate DAO governance model, where owners of fractional NFTs vote for the governance of the property, returns on the property, appreciation or depreciation of value, as well as vote on which properties get listed on the platform.
Initially Aqarchain.io will list properties in UAE, followed by properties in London, Europe and USA. As a start, the trading of fractional NFTs will be carried out over OTC (Over the Counter) market but then these NFT utility tokens will be listed on secondary exchanges. Users can purchase the fractionalized NFTs via crypto (BTC, USDT, Polygon, XTZ, and Ethereum) as well as the native AQR Token which avails users additional discounts. Aqarchain will have a staking platform for its Native AQR token and XTZ.
Early investors in Aqarchain include High net worth individuals from KSA and UAE, who have invested in their personal capacity. Aqarchain is accelerated by TDEFI and is supported by Tezos, UAE Deca4 Gstatic, Khawarizmee, Girnas Capital token Suite, Bullish, SL2 Capital and Build Blocks Group.
Aqarchain.io recently listed its IEO on Emirex Exchange at a price of 0.25 USD per token with vesting until the end of the IEO.