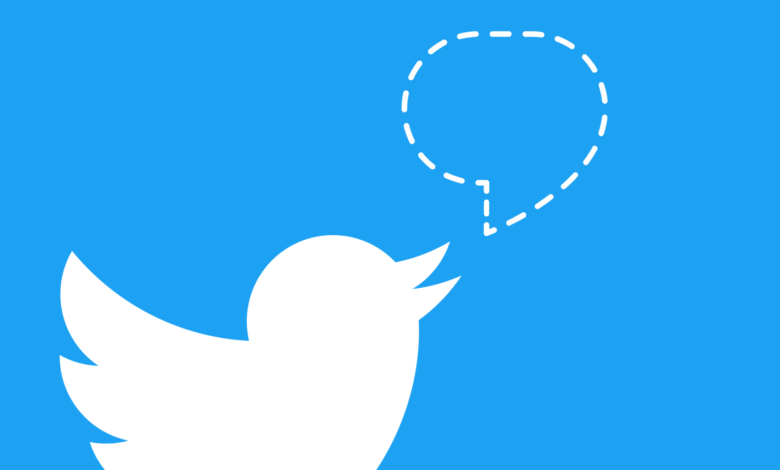 Twitter is experimenting with NFTs to allow users to display their collections as their profile pictures.
According to Mada Aflak, a senior software engineer at Twitter, the microblogging platform is working on new functionality that will let users import their NFT collections from their wallets on the blockchain. The feature would display a verified checkmark based on the blockchain the NFT has been minted on.
Without any kind of verification process, on social media someone else's NFTs can easily be reused. To verify the ownership of their NFTs, users could link their wallets, for example, although doing so could potentially compromise their anonymity. Showing off NFTs and verifying ownership can now be part of a new reputation system on the web.
Speaking to Cointelegraph, Alex Salnikov, co-founder and head of product at NFT marketplace Rarible, noted it was "only a matter of time" before NFTs started rolling out on Twitter. He added that the feature could be part of a new reputation system for an increasingly digital world, and said that "The significance of Twitter's new feature is not in the ability to prove that a certain NFT belongs solely to the profile owner." According to him, it's the contrary:
"It's the access to data this feature unlocks that matters most here: What is the provenance of the NFT, who are the previous owners and how much was it bought for? It's a new reputation system for the digital world."
In an announcement made on Sept. 28, TikTok revealed it was launching an NFT collection inspired by its top creators including Lil Nas X, Bella Poarch, Curtis Roach and others. The NFTs will be launched on the Ethereum network and powered by Immutable X, a new scaling solution for layer-two NFT protocol Immutable.
The collection, called TikTok Top Moments, is set to feature a selection of six TikTok videos from the network's most influential creators to celebrate their impact in helping it become one of the largest social media platforms in the world. Proceeds from the sales will go directly to content creators and NFT artists.
TikTok has notably been integrating blockchain technology into its business over time. In August of this year, it partnered with blockchain streaming platform Audius for a new feature called TikTok Sounds. The partnership allows Audius users to export songs created on the protocol to TikTok.