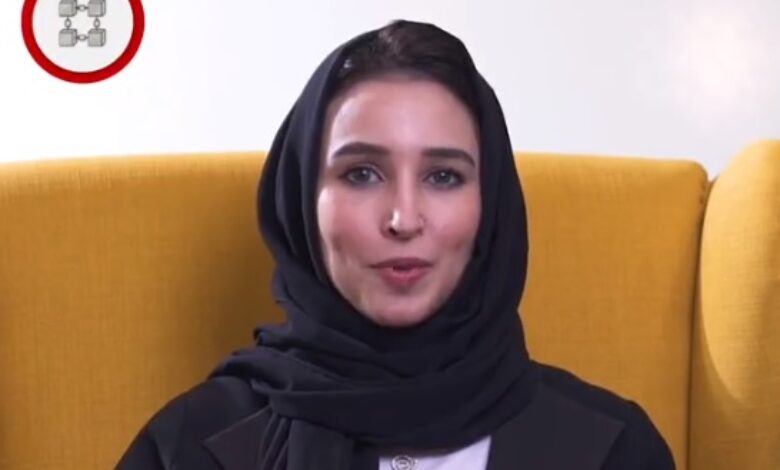 The UAE Government Accelerators, a UAE government initiative launched by H.H His Highness Sheikh Mohammed bin Rashid Al Maktoum, Vice President and Prime Minister of the UAE and Ruler of Dubai, in 2016, has announced a new National Blockchain Strategy Challenge. This is part of their 100 day Challenge Series.
The Government Accelerators serves as a platform for federal and local government entities to address challenges and achieve ambitious goals in short periods. It focuses on accelerating the delivery of strategic programs, the development of policies and regulations, and enhancing government services.
The Government Accelerators works with both federal and local government entities, emphasizes, the private sector, academic institutions, and NGOs with the aim of driving innovation and ultimately achieving the UAE's government ambitious plans.
According to Al Hajeri, the aim is to design a roadmap for blockchain as an infrastructure along with a number of decentralized services within the government entities in UAE. She calls on all to share their ideas in order to enable innovation in their project.
To date, the Government Accelerators has launched six 100-day challenge cohorts as well as several special cohorts and a total of 50 challenges. According to their website, outputs achieved within the Government Accelerators have contributed to directly improving the lives of around 46,000 people and indirectly affecting the entire population of the UAE. In addition, these outputs contribute to achieving the UN Sustainable Development Goals.