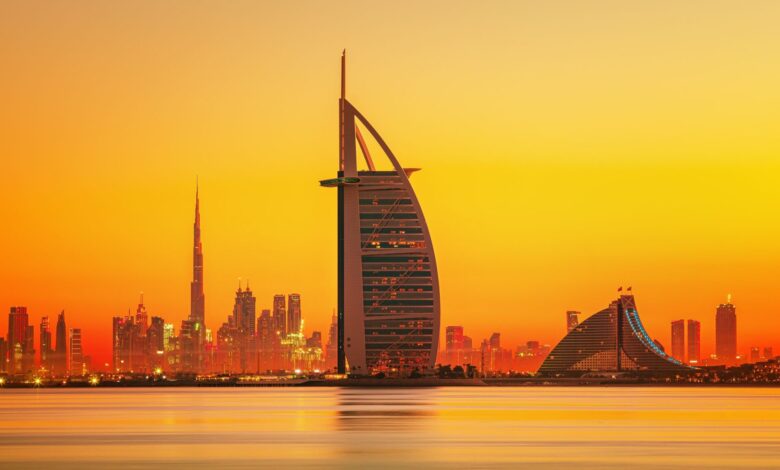 GOIR online investment roadshow will be launching its MENA 2021 event on September 27th 2021 from 3-6 om Dubai time. GOIR is carried out in 20 countries and covers 10 languages. The main objective of GOIR is to allow its carefully-curated investor community gain priority access to exclusive global private investment opportunities on special favourable terms.
At the upcoming Sep GOIR event, keynote speakers will include Mr. Gordon H. Einstein Founding Partner of CryptoLaw Partners, Ms. Eva Law, Founder & Chairman of Association of Family Offices in Asia, Ms. Paula Pettit, Chief Commercial Officer (CCO) of Linum Labs, Mr. Baxter Hines, CFA, Co-Founder & Chief Investment Officer of Honeycomb Digital Investments, and presenting projects will include KLMKH, RENE Fund and Rich Glory Coin. Register now: https://goir.net/ref/cs-hk-media/
KLMKH – Diversified Energy Producer KLMKH is proud to offer early bird investors an exclusive opportunity to convert part of newly issued, SEC-registered as a financial instrument, KLMKH security tokens into utility tokens. KLMKH utility tokens are derivatives of KLMKH security tokens, allowing investors to be a part of KLMKH emergence as a "brown to green" energy company. KLMKH is using proceeds of token sales to fund an increase in its oil production, as well as a substantial portfolio of green energy projects. – https://www.klmkh.com/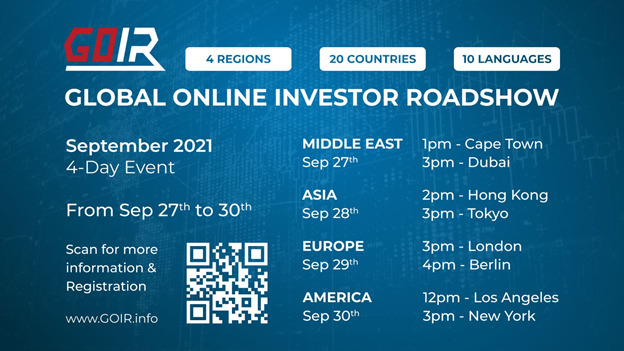 REND Fund – The Renewable Energy & Environmental Fund ("RENE Fund") is an investment platform designed to invest and operate renewable energy facilities and businesses, and to contribute to the United Nations' SDG No. 7, aiming to deliver clean and affordable energy. At the same time, the RENE Fund aims to provide a lucrative and stable return on investment to investors through different investment programs or sub-funds. The first program to be unveiled is the RENE-Solar Fund. It will focus on investing in deployment and operation of solar energy facilities in Hong Kong, based on a 12-year guaranteed buy-back program with 100% energy output selling back to the main grid. – http://rene.fund/
Rich Glory Coin — a 3-year tokenized secured debt – fully collateralized by production contracts on underlying oil field, with a fixed coupon payable quarterly and additional potential upside return (payable at maturity) calculated based on appreciation of BRENT crude oil spot price between the drawdown date and the maturity date of the debt. – https://richglory.global/
Currently, over 20 countries have a legal framework around digitized securities and security tokens. STO is becoming fully compliant and incorporates very unique corporate finance tools for traditional enterprises. According to a survey from the World Economic Forum, 10% of the world's GDP will be tokenized by 2027 — with an estimated market capitalization of US$24 trillion. Distributed Ledger Technology presents an opportunity to transform the traditional movement and transaction of assets. Significant growth in the number of high-quality STO projects and global expansion of investor communities is expected, as the adaptation of this new corporate finance model gains popularity globally.