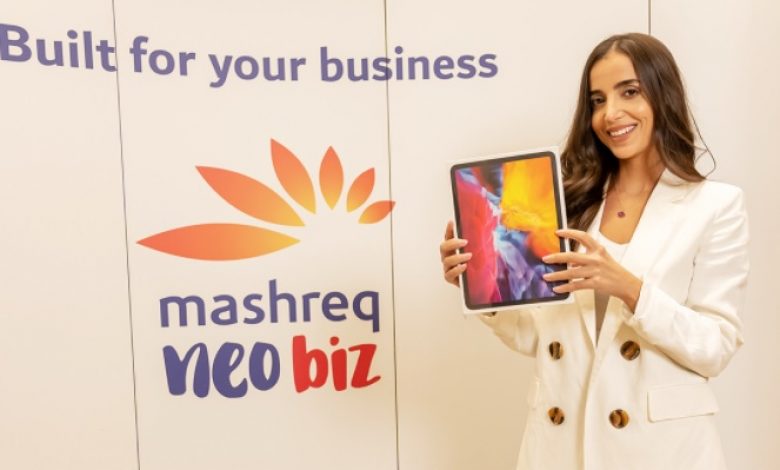 Mashreq, one of the leading financial institutions in the UAE, has signed a strategic Memorandum of Understanding (MoU) with Dubai Airport Freezone Authority (DAFZA) to support and grow the ecosystem of services available to small and medium sized businesses setting up in the zone. The MoU will ensure DAFZA businesses have access to a wide variety of initiatives including API integration, as well as banking services through Mashreq's exclusively digital business banking platform, NEOBiz.
Under the MoU, DAFZA companies will be given priority access to banking services through the platform, where they will be able to open instant accounts with the help of a dedicated Mashreq relationship manager to facilitate their access to banking services. Mashreq's NEOBiz solution will be the preferred platform to support businesses under DAFZA's innovative Scality Tech Startup Program.
Abdulaziz Al Hammadi, Director of Marketing and Corporate Communications at DAFZA and board member of Scality, said: "Through this memorandum, Mashreq Bank and DAFZA will offer a new addition to the support system and experience of our customers to facilitate business and drive the improvement of operational processes for more than 1,800 companies in the free zone. This initiative is part of our commitment to continue supporting various types of companies through facilities, quality services, institutional and technical advice, including for small and medium-sized companies in DAFZA. They benefit from strategic support that increases their economic contribution and increases the growth of their businesses, especially during the post-pandemic recovery phase. This will be delivered through distinguished banking services, including the ability to easily open accounts with the support of specialists, and other solutions that enhance the financial and banking flexibility of companies.
He added: "The Scality program, which was launched by DAFZA, has a strategic priority to support local, regional and global emerging technology companies through an exceptional experience that ensures smooth establishment. This memorandum serves as an important strategic complement to the system supporting this category of companies."
Mashreq NeoBiz has also partnered with other free zones, startup ecosystems and incubators to serve newly set up companies, including a KYC blockchain platform with the Dubai International Financial Centre (DIFC).