Companies
MENA News
Platform news
SolveCare Blockchain healthcare platform launches in MENA
SolveCare blockchain platform available in KSA, Qatar, Lebanon, and UAE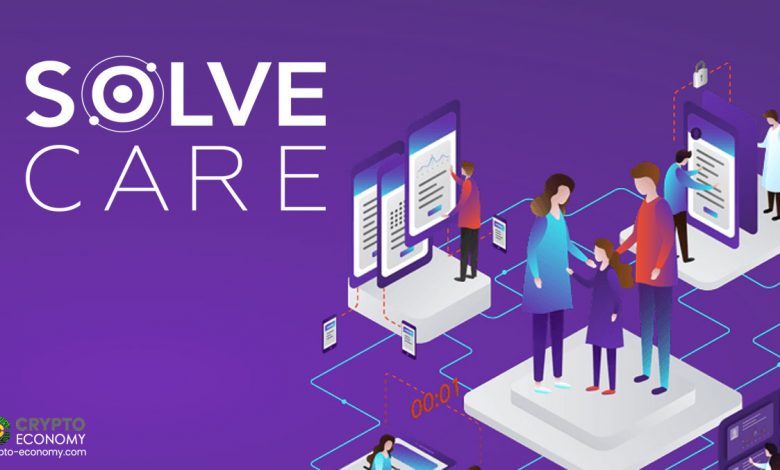 Solve.Care blockchain healthcare platform has launched first blockchain enabled tele-consultation network, Global Telehealth Exchange (GTHE), in 20 countries across Europe, Americas, Asia, Africa, Middle East, and Oceania with plans for further global expansion to cover almost all other countries. In 2018 Solve.care had announced its intention to serve the MENA region.
GTHE is a secure, peer-to-peer, decentralized network that facilitates teleconsultation services between patients and physicians, across geographical boundaries, and features instant search, availability, and digital payments. GTHE is secured by blockchain, and is the first digital network of its kind, with high levels of privacy, and a global payment facility based on the SOLVE token.
GTHE allows any physician who wishes to practice telemedicine to publish their rates, qualifications, and availability, and is instantly accessible to patients on their mobile phones via the Care.Wallet™ application (free download available on Apple and Google stores.)
Currently GTHE is available in: Australia, Bangladesh, Brazil, Chile, Colombia, Czech Republic, India, Israel, Lebanon, Mexico, Nigeria, Pakistan, Philippines, Poland, Portugal, Qatar, Saudi Arabia, UAE, Singapore, Spain, and United Kingdom. 
Pradeep Goel, CEO of Solve.Care, said, "We firmly believe that blockchain has the power to revolutionize healthcare. We are making GTHE available in five continents. Our innovative use of blockchain and digital assets, addresses the real challenges patients and physicians are facing today when trying to find, access, and pay for healthcare services. The need for secure and efficient patient centric healthcare has never been more pronounced, and we are proud that GTHE is now available to many who need it to take better care of themselves and their loved ones." 
He continued, "It is a significant milestone for the blockchain, digital assets and digital healthcare industries. Using blockchain, we are able to enforce the sovereignty of both physicians and patients, while providing unparalleled data security and instant payments."
"GTHE uses blockchain and digital currency to dramatically improve access, transparency, and auditability of all consultations, always maintaining rights and privacy of patients and physicians. GTHE tracks data ownership and data use, where patients consent drives record sharing, treatment plans, billing, and payment, doing away with repeated and unnecessary forms, and greatly streamlining the delivery of healthcare."
Physicians around the world are signing up for GTHE because it minimizes administrative work, seamless use of medical records and sharing, allows doctors to set own hours of practice and rates, has blockchain security and immediate payments.