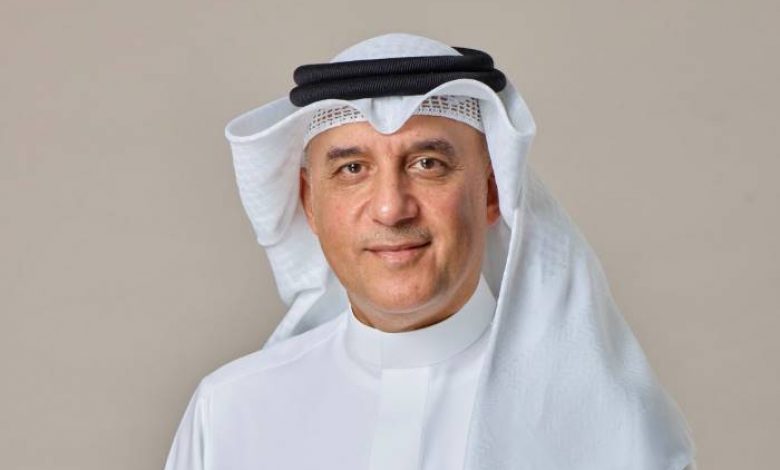 BENEFIT, Bahrain Kingdom's Fintech and electronic financial transactions service, has integrated the insurance sector to its Blockchain enabled Electronic Know Your Customer (eKYC) service in collaboration with Bahrain Insurance Association (BIA).
The Central Bank of Bahrain in collaboration with BENEFIT had launched the Hyperledger Fabric Blockchain eKYC platform back in February 2021. This platform was developed by UAE based Avanza Innovations.
The eKYC service aims to support insurers to start the process of paperless KYC for their online customer onboarding journeys. This will further promote digital transformation within the insurance sector while meeting and setting standards for KYC regulatory requirements.
The National eKYC service is the first of its kind in the region, covering the entire financial sector on a national level, placing Bahrain at the forefront in the Arab World as a top financial technology centre. Additionally, such collaborative efforts with BIA has resulted in the financial market experiencing a strategic quantum leap.
The onboarding of this platform does not only improve consumer experience, but also allows consumers to access insurance services more quickly, as well as assist insurance companies in managing KYC records of their customers in a more efficient and cost-effective manner. Furthermore, the digitalisation of such services allows insurance and reinsurance companies to combine customer convenience with transaction safety and security.
On this occasion, BENEFIT's CE Mr. Abdulwahed AlJanahi commented, "It is with distinct pleasure that we announce our collaboration with BIA on such an initiative, which has the potential to digitally revolutionise the insurance industry and places customer experience at the forefront of digital transformation. Bahrain has already adopted Blockchain eKYC solutions since 2019 covering retail banks, financial service providers, and money exchange networks, allowing the financial industry to onboard new customers and better serve the needs of the digital generation. Now, it is time for the insurance industry to adopt the same eKYC solutions and reap the benefits of the industry's transformation." 
He added, "BENEFIT's provision of identity authentication via a full-fledged single platform, enhances Bahrain's electronic platform, in accordance with Bahrain's Vision 2030."
 Dr Abdulla Sultan, Vice-Chairman of the BIA and Chairman of the BIA Digital Committee said, "We are honoured to be collaborating with BENEFIT to deliver innovative eKYC solutions to the insurance industry. With digital transformation making a breakthrough across a majority of sectors, it is just as crucial for insurance companies to adapt and take on digital opportunities to remain competitive and relevant. The eKYC platform provides a number of benefits for our clients including efficiency, personalisation, and agility. Furthermore, by leveraging digital ecosystems, we are delivering our objective in line with the vision of the Kingdom of Bahrain and CBB of raising insurance awareness among society's various segments."