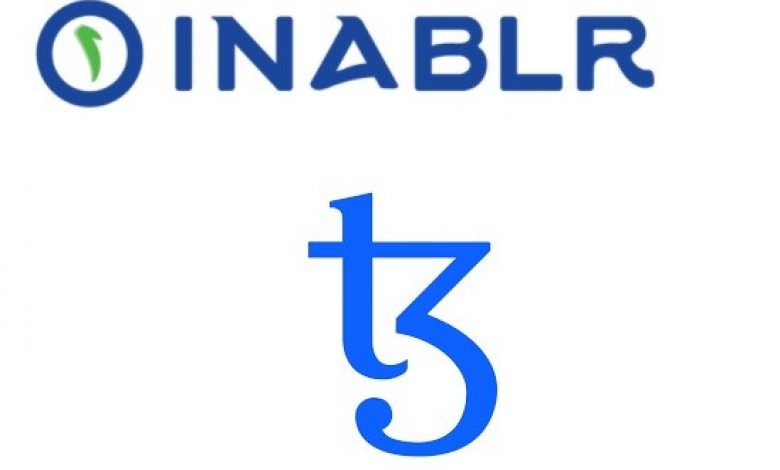 Bahrain based, INABLR FZCO, a wealthtech/fintech start-up, will launch the blockchain digital investment platform built on Tezos platform, that will allow clients to invest and directly own fractional units of secondary market traded bonds and Sukuk offered by high-grade issuers, starting with as little as US$ 1,000.
With access to the Central Bank of Bahrain (CBB)'s Regulatory Sandbox program since early April 2021, INABLR is leveraging the Tezos blockchain to develop the infrastructure platform necessary for testing, with plans to launch the solution out of Bahrain in 2022, and quickly scale to GCC and MENASA regions.
INABLR is at the forefront of the industry-disrupting trend, challenging traditional asset managers and brokerage houses and driving innovation in a sector that lags behind. Leveraging blockchain, the company is using its innovative technology solution to lower entry to these kinds of investments to as little as US$ 1,000 from the traditional US$ 200,000 currently needed in the bond or Sukuk market.
Blockchain has seen increasing attention with the rise of cryptocurrency, but its popularity is well deserved due to the many advantages it offers projects and organizations, including enhanced security, transparency, and scalability, making it the perfect finance solution.
Commenting on the progress made thus far, Usman Atta, INABLR's Head of Regulatory Affairs and Compliance said, "Subject to successful testing, we plan to exit the Sandbox by early next year and commercially launch our operations by Q2 2022. We are delighted to work with the Central Bank of Bahrain on these innovative solutions and equally pleased with the entire Bahrain FinTech ecosystem".
Waleed Rassulli, Head of Tezos Gulf, commented, "We are pleased to see the growing adoption of Tezos in the Middle East. Environmentally-friendly, Tezos' proof of stake design allows platforms that are tailor-made for securely and sustainably managing asset classes of all types which perfectly suited for the burgeoning fintech sector."