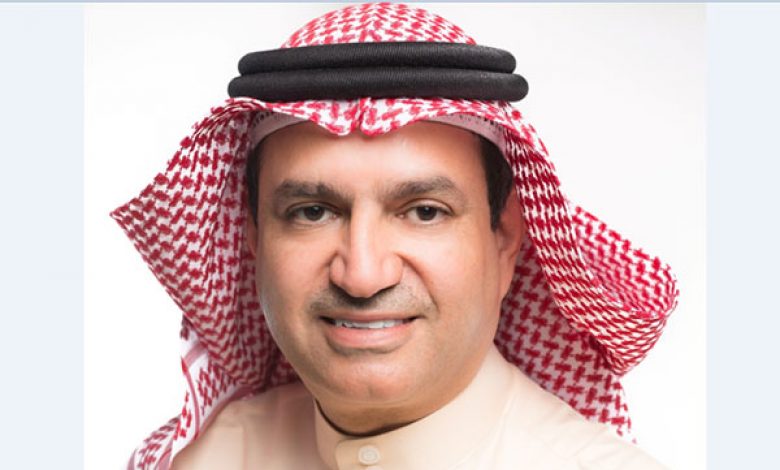 NGN International, a full-fledged systems integrator and IT consultant based in Bahrain, will be participating in the Bahraini national pavilion (BNP) at the upcoming Gitex 2021, in Dubai, UAE. NGN will showcase its blockchain, cyber security, augmented reality solutions and others at the event.
The event will be held at the World Trade Center in Dubai from October 17 to 21 and organized by the Bahrain Technology Companies Society (BTECH) and WorkSmart for event management.
"We continue our active participation year after year in this global technical event, intending to review the latest trends in the field of ICT, cloud computing applications, cybersecurity, and augmented reality, among other areas, in addition to localizing the best global practices in those areas in the Kingdom of Bahrain," said Yaqoob Al Awadhi, CEO of NGN International.
This participation, according to Al Awadhi, contributes to the development of Bahrain's ICT sector by increasing its contribution to the national economy, encouraging institutions to grow and export, and qualifying Bahrain's national cadres.
Al Awadhi concluded his statement by affirming NGN's commitment to providing high-quality technical solutions that keep pace with the latest global trends, ensuring real added value for its customers, enhancing their competitiveness, improving the efficiency and continuity of its business, lowering the costs of products and services they provide, and exploring new growth horizons.