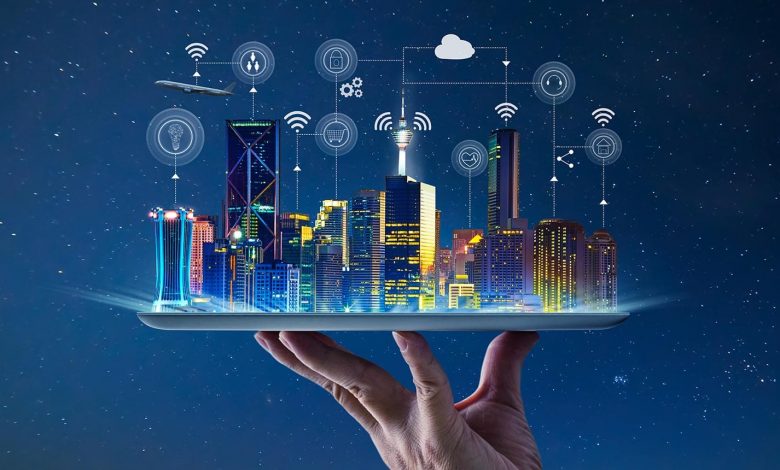 According to a recent  study by Research Dive The global blockchain internet-of-things (IoT) market will be worth $5.8 billion by 2026, according to a new study.
As per the research Blockchain IoT witnessed an annual growth rate ( CAGR) of 91.5 percent from 2018. At that time the market was valued at 32 million USD.
With the ability of Smart devices to communicate over the internet to improve supply chain effici, encies using blockchain, the research concluded that the segment to see the fastest growth would be smart cities at a CAGR of 93.9 percent by 2026, given that it uses IoT technology and blockchain.
In addition to that the region that would see the most growth would be Asia Pacific with a CAGR of 94.8 percent or nearly 1.46 billion USD by 2026, followed by North America at a CAGR of 90.1 percent.
In June of 2021 for example, Orange Polska the largest telecommunications operator in Poland, partnership with SmartKey, the Orange Live Objects is working on integrating the cities of the future in the BIoT (Blockchain IoT) model. The platform covers the core functions of the IoT (Internet of Things) project and allows users to manage connected devices with the use of decentralized applications (dApps) blockchain.
While UAE Dubai Chamber recent survey highlighted IoT, AI and blockchain as having the highest investment potential in Africa.