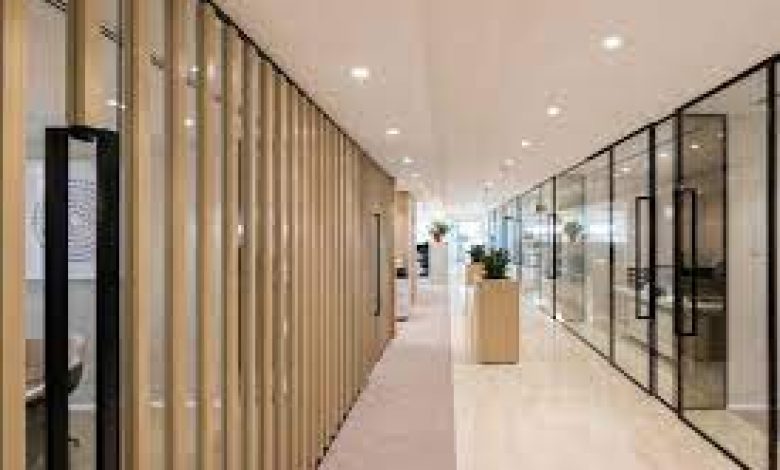 UAE Corporate Services entity, SFM,which has helped over 2000 businesses in the UAE, accepts cryptocurrency as payment for business formation corporate services. SFM, a company formation specialist, enables investors and entrepreneurs to establish a company online in a matter of minutes in any of around 25 international jurisdictions.
"SFM strives to improve the ease of doing business in the UAE and one such area of improvement is the payment method. We have been monitoring cryptocurrency closely for the past few years and we have noticed the increased adoption of cryptocurrency in the market. Confidentiality and security are of primary importance to all clients and we complete a thorough due diligence check on each new client before onboarding them." added Afshar.
UAE Corpoate services entity SFM accepts crypto payments in Bitcoin, Ethereum, Bitcoin Cash, and Litecoin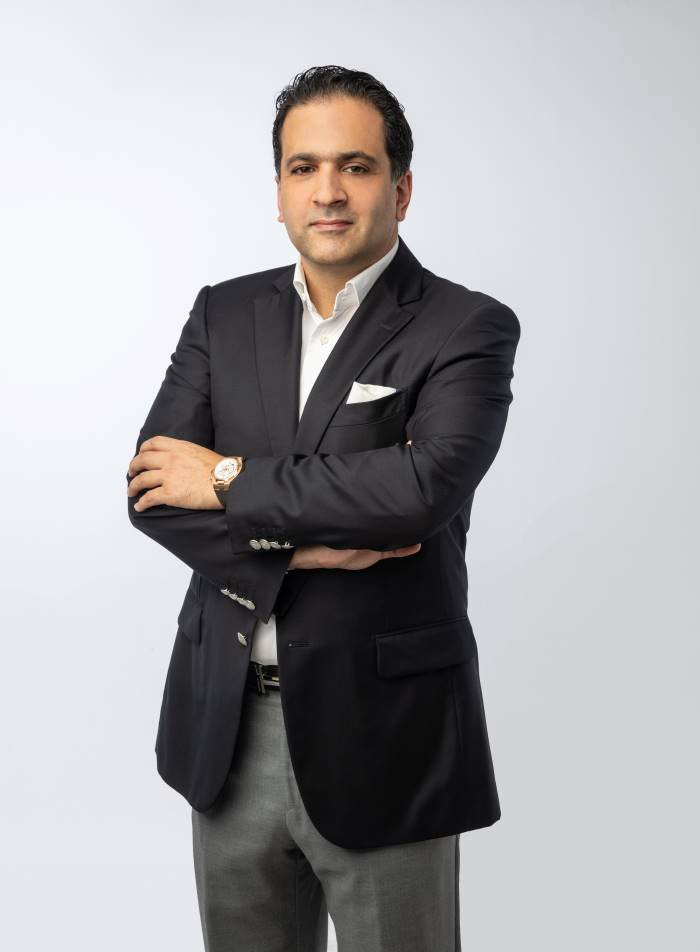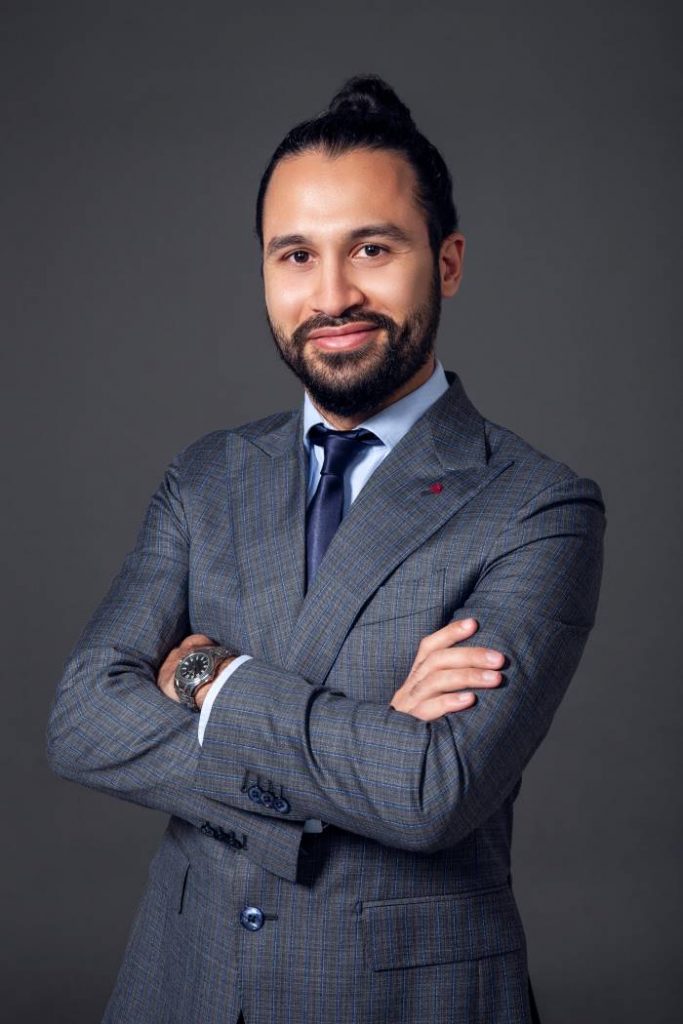 Owiss Refaat, Chief Operating Officer of SFM Corporate Servicessaid, "The UAE continues to cement its position as a leading business hub, and by accepting leading cryptocurrencies, we are facilitating market entry for key local and global players. While other online business providers are now doing a catch-up on crypto payments in the market, we have already integrated this payment method that gives us an edge over our competitors in the market and at the same time provides an instant payment method allowing our clients to access our services easily."
Since announcing their acceptance of cryptocurrency payments, SFMexperienced a 10% increase in business formation applications. Clients interested in taking advantage of this service can do so seamlessly through the SFM app, after registering for any new service online on the company's website or through their recently launched Client Portal App.