Companies
MobileCoin to add crypto payments to offering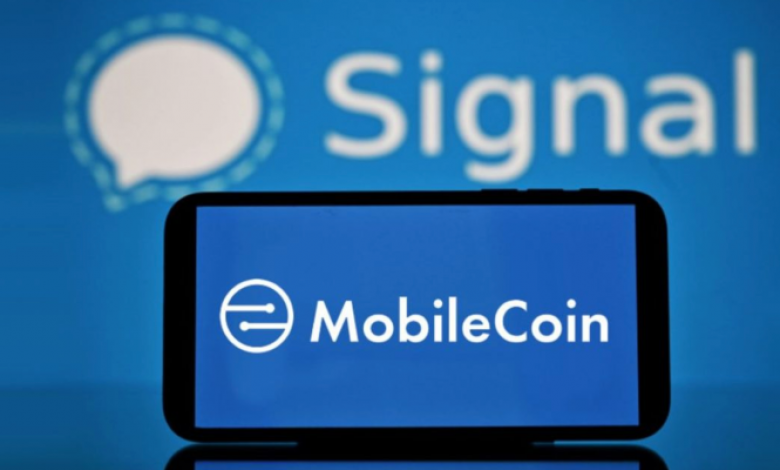 MobileCoin, a safe and easy digital payments ecosystem,closed $66 million Series B to further develop MobileCoin technology, which will include the issuance of a stablecoin as well as an application to add crypto payments between users. Investors including Alameda Research, Berggruen Holdings, BlockTower Capital, Coinbase Ventures, General Catalyst, Marc Benioff's TIME Ventures, and Vy Capital. MobileCoin were among those participating in the Series B round. MobileCoin is a fast, safe, and easy-to-use payment technology that gives everyone the ability to transact digitally from nearly anywhere in the world. 
MobileCoin's will use the investments made to develop its products including MOBot, the first cryptocurrency chatbot payment system, the company's Merchant Services buildout, and the rollout of its initial stablecoin, whose value will stay constant with the US dollar. In addition, MobileCoin will continue to support its Signal deployment, as well as make it easier for additional mobile messaging and communications applications to add crypto payments between their users, as well as support further autonomous systems.
MobileCoin is available today on exchanges like FTX, Bitfinex, BigOne, and HotBit for non-US persons.