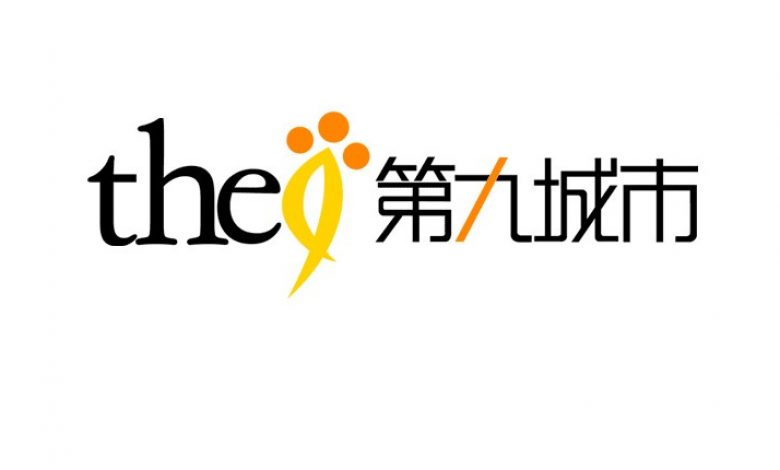 The9 Limited listed on Nasdaq as Internet firm, has revealed its entry into the Non-Fungible Token ("NFT") market.
NFTSTAR Singapore Pte. Ltd., a Singapore-based 100% subsidiary of The9 Limited, will unveil NFTSTAR (www.nftstar.com), an NFT trading and community podium sometime in the in the fourth quarter of 2021.
Mr. Gagan Palrecha, the previous Dapper Labs VP Operations, has been roped as Chief Operating Officer of NFTSTAR, according to The9 (COO). NFTSTAR CEO Chris Shen stated, "Mr. Palrecha's addition to NFTSTAR is much appreciated. Dapper Labs' NBA Top Shot has had quite a strong start in the NFT market. Mr. Palrecha has considerable funds and skills for the NFT platform's management. He will collaborate with the executive team to develop both long- and short-term product and operational plans."
NFTSTAR is an NFT trading and community portal that allows users to buy, sell, and connect with one another. NFTSTAR will showcase NFT collections produced by licensed IPs from worldwide stars. Users may buy various levels of blind boxes and acquire exclusive NFT collections from celebrities.Each NFT collectable has a distinct blockchain record, and users will acquire custody of the distinct NFT collectible via platform based buying or trade on NFTSTAR's marketplace. To make it easier for ordinary customers to join, NFTSTAR will allow standard payment methods like credit cards.
NFTSTAR Community will include superstars from a variety of sectors, including but not restricted to sports, entertainment, art, as well as other areas. At the first debut, global sports stars will be the primary stakeholders. The9 will shortly reveal the roster of NFTSTAR's sports talents one by one. By combining NFT collecting, trade, and a community platform, the NFTSTAR community hopes to make a major entry into the futuristic metaverse.