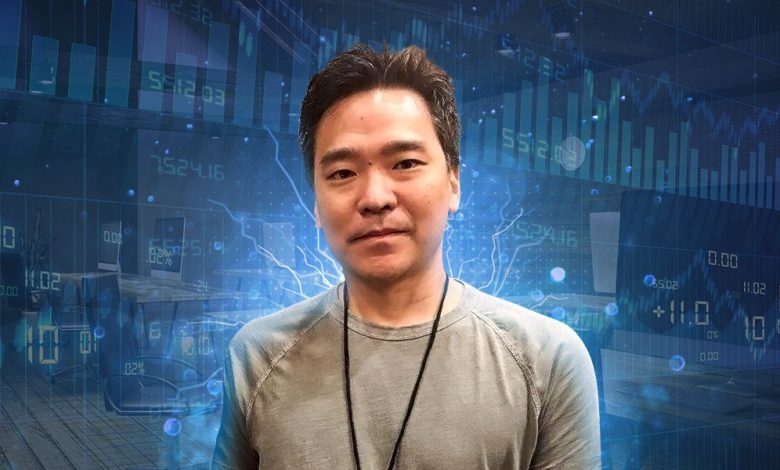 Bittrex Crypto Exchange, currently based in Liechtenstein and Bermuda is interested in expanding to Dubai UAE to cater to the MENA region. In a recent article in BNN Bloomberg, Global's chief executive officer of Bittrex Stephen Stonberg stated that Dubai is well  positioned to become the hub for the growing cryptocurrency market in the Middle East.
This statement was made as Dubai and the UAE push towards more crypto asset regulations built on Blockchain technology. For example recently UAE Securities and Commodities Authority in collaboration with DMCC ( Dubai Multi Commodities Center) came out with onshore crypto assets regulatory framework. In addition the Dubai Airport Freezone and SCA also signed an agreement. Prior to that the UAE SCA had approved a crypto assets regulatory policy.
According to the Bittrex CEO, Stephen Stonberg, the UAE and Dubai has become a great place "set up your token project, or run a cryptocurrency exchange." 
According to Stonberg, institutional money going into Ethereum and Bitcoin is probably the real driver for the market.  He stated, "I think Dubai is going to do fantastically well," as it embraces cryptocurrencies, he said, adding that Bittrex expects to have an expanded presence and more clients in the region. 
Dubai is not the only Emirate that is encouraging crypto regulations and exchanges. ADGM ( Abu Dhabi Global Market) was one of the first freezones to develop virtual asset regulation and sandboxes. It is seen by many as the future hub for crypto in the region. Most recently Matrix virtual asset exchange announced that it had offiicually received its full license and launch.