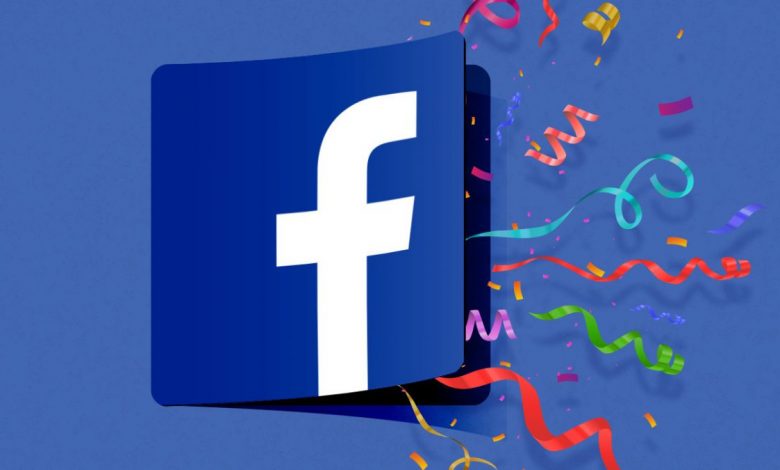 Social media giant Facebook is considering building products and features related to non-fungible tokens (NFTs) as part of its Novi digital wallet. As per the latest Bloomberg report, the move is part of Facebook Financial's broader strategy to tap into the digital assets that have taken off with the recent rise of blockchain technology.
"We're definitely looking at the number of ways to get involved in the space because we think we're in a really good position to do so," David Marcus, the head of F2 (Facebook Financial) told Bloomberg TV. Facebook Financial is the internal group that is developing the social media giant's Novi digital wallet, which will have the ability to hold NFTs as well.
"When you have a good crypto wallet like Novi will be, you also have to think about how to help consumers support NFTs," said Marcus. He added that Facebook Financial was exploring building products and features related to the digital assets without identifying what kinds of NFT-related products the company might build.
Facebook's digital wallet is reportedly "ready now," but the social media platform is waiting to launch it together with Diem, the digital currency that was previously known as Libra, said the report.