Companies
Global News
Celsius crypto lending platform has 20 billion USD in crypto assets
Celsius is adding 1 billion USD a month in new crypto assets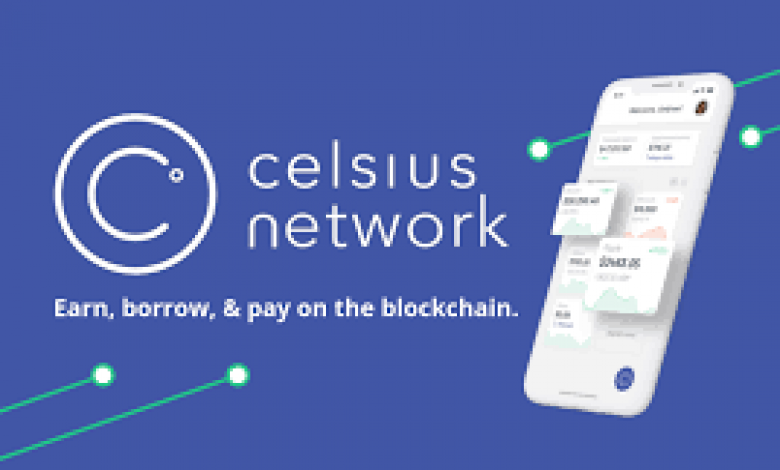 Celsius, crypto lending and borrowing platform confirms $20,366,621,718 in cryptocurrency assets as of August 13. Celsius based its results on Chainalysis audit.
In less than one year, Celsius has grown its total asset holdings from $1 billion to over $20 billion. As part of its Proof Of Community (POC) and rewards explorer, Celsius provides real-time data about its assets, loans, users and rewards paid. This asset growth trajectory continues with Celsius confirming it is adding close to $1B a month in new assets, as the company trends towards the number one position in total asset holdings in the crypto industry.
Celsius crypto lending and borrowing platform, attributes its exponential growth to its community-centric model by putting its users first instead of shareholders. Through the Celsius platform, customers can earn yield on their crypto at rates of up to 17% APY on 43 cryptocurrencies, paid out weekly. Users can also use their crypto as collateral to borrow dollars or stablecoins at rates as low as 0% and can earn rewards in-kind or in CEL token.