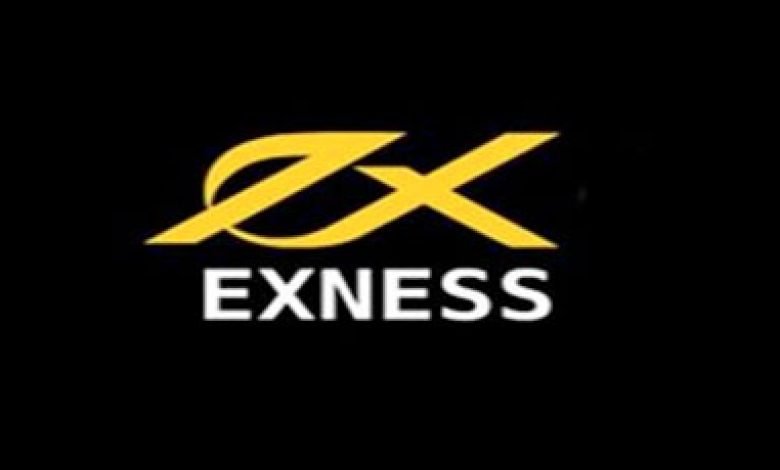 Exness, a large FX broking, and investment platform which offers investment opportunities in cryptocurrencies is increasing its engagement with traders in the MENA region. The company recently appointed Wael Makarem as the Senior Market Strategist for the MENA region.
Exness offers FX and crypto market trading services. Mohamad Ibrahim, MENA Regional Director at Exness, commented on the new hire: "We are delighted to be welcoming Wael to the Exness team as our new Senior Market Strategist. With his long-standing experience in the forex and CFD industry and his innovative approach to analyzing the financial markets, he will undoubtedly add great value for our traders and partners. In addition to this, he will enhance our brand presence in the MENA region and be an integral part of our global strategy to reach new markets."
The increasing competition has forced the brokers to look at the MENA, African, and Latin American regions as the next areas of growth which is why brokers like Exness have been looking to improve their presence and have also been looking to market themselves strongly in these regions to attract traders.
CEO Petr Valov in an interview with FinanceFeeds expressed the importance of growing in the MENA region.
Commenting on his appointment, Wael also added: "It's very exciting to have joined a market leader like Exness at this point in my career and I look forward to offering the best of my expertise while representing one of the fastest-growing brokers in the industry. As part of the rapidly expanding Exness team l will support the firm's strategy to strengthen its presence in the Middle East and support the substantial growth they have already achieved over the past few years. Exness is an extremely customer-centric business and as part of my role I will ensure all traders have the knowledge they need about the financial markets to make the best trading decisions possible."