MENA News
Standard Chartered Bangladesh to expand Blockchain remittance to GCC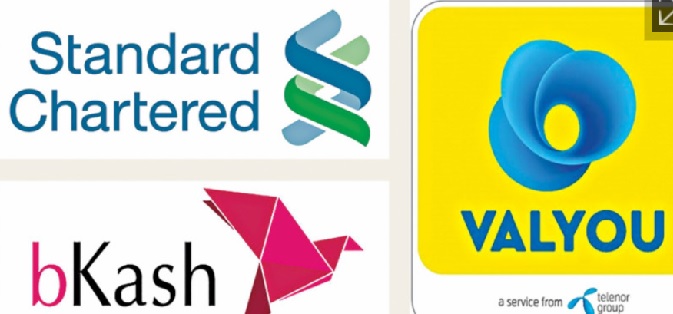 Standard Chartered Bangladesh recently rolled out is blockchain remittance service for Bangladeshis working in Malaysia. This would allow users to send money home on a real-time basis, without any hassle and at lower costs.
The bank has teamed up with Ant Group, one of the world's leading digital financial services providers based in Hangzhou, China; bKash, the top mobile financial service in Bangladesh, and Valyou, a financial technology company in Malaysia, to provide the service. Ant Group is utilizing its applied blockchain technology for remittance process.
"With our partners bKash, Valyou and Ant Group, we are delighted to be able to introduce a new-generation technological solution that will make the remittance experience simple and faster, by presenting the service available 24/7, including from the convenience of the remitters' mobile phones," said Naser Ezaz Bijoy, chief executive officer of Standard Chartered Bangladesh.
Kamal Quadir, CEO of bKash said: "This partnership will give seamless remittance-sending experience to the Bangladeshi expatriates there who can now send money from their digital wallets in Malaysia to a bKash account in Bangladesh through Standard Chartered Bank. We believe that this blockchain technology integration will save cost and time without compromising safety and security of the remittance transaction sent from Valyou to bKash."
In June 2018, Standard Chartered was appointed by Ant Group as the core partner bank for its new blockchain cross-border remittance solution. Standard Chartered Bangladesh is keen to work with Ant Group to introduce similar services in other countries where Bangladeshi migrant workers reside in large numbers, added Bijoy. These include countries within the GCC such as the Kingdom of Saudi Arabia, UAE, Oman Qatar, and Bahrain