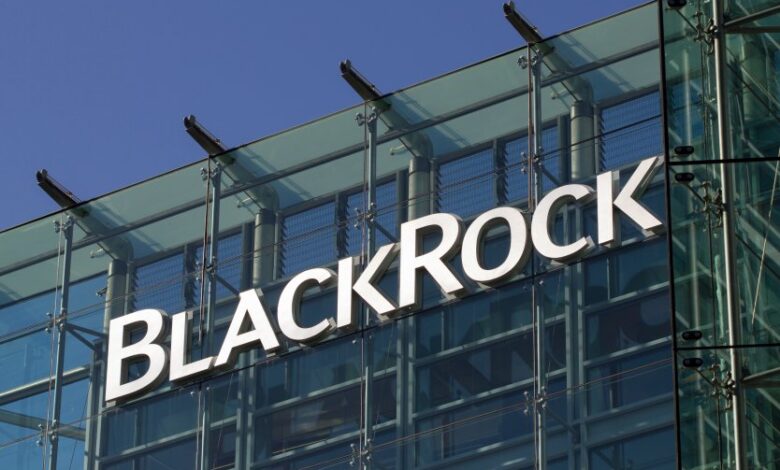 A mandatory SEC filing dated June 30, 2021 shows that Blackrock, the world's largest asset manager with $9 trillion in assets, has taken significant stakes in two bitcoin crypto miners, 6.71% in Marathon Digital Holdings and 6.61% in Riot Blockchain.
The total capital commitment amounts to $382,962,003.08 million between both miners. Among Blackrock's hundreds of mutual funds and ETFs, broad indexes like its iShares Russell 2000 ETF, and its iShares Expanded Tech-Software Sector own the crypto miner shares.
According to ETF.com, BlackRock's iShares Russell 2000 ETF is the top holder of MARA, with 2.14 million shares worth over $68 million at their current price, and 1.9 million RIOT's shares, worth nearly $61 million at their current price.The same asset manager's iShares Russell 2000 Value ETF ranks as the third top holder of the two stocks as well.