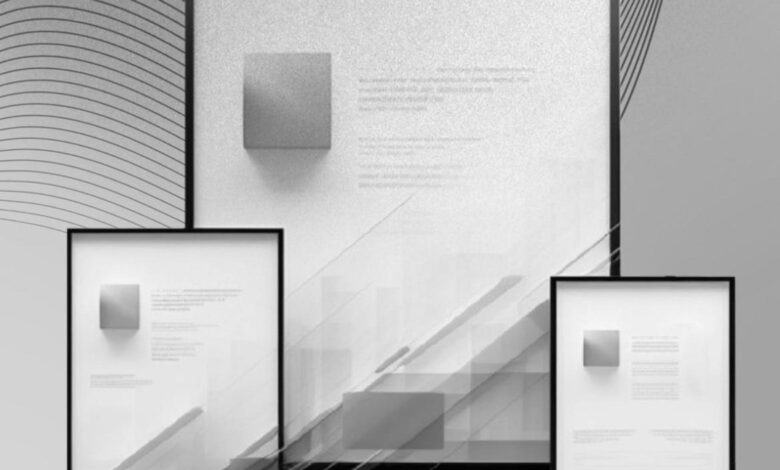 In a significant stride towards digital innovation, Sheikh Saud bin Sultan Al Qasimi, the Director of Sharjah Digital Office, has unveiled the 'Sharjah NFT Platform,' an innovative initiative set to reshape the landscape of certificate issuance and verification within the United Arab Emirates.
The platform leverages Non-Fungible Token (NFT) technology, offering a secure and efficient method for government and private entities to issue authenticated digital certificates using blockchain-based soulbound tokens.
This breakthrough marks a pivotal achievement in Sharjah's digital transformation journey and underscores the emirate's commitment to a sustainable and technologically advanced future.
Empowering Diverse Entities
The 'Sharjah NFT Platform' introduces a user-friendly system that empowers various entities, including government authorities, educational institutions, private enterprises, and event organizers, to issue verified certificates stored as non-fungible codes within a digital record. These certificates can be effortlessly authenticated using soulbound technology, which utilizes blockchain ledgers and QR codes to securely store and track documents.
A Vision for Digital Progress
Sheikh Saud bin Sultan Al Qasimi highlighted the importance of integrating cutting-edge technologies into Sharjah's landscape, emphasizing the emirate's dedication to enhancing the community's quality of life. This endeavor aligns closely with the vision of His Highness Sheikh Dr. Sultan bin Mohammed Al Qasimi, Supreme Council Member and Ruler of Sharjah, who champions technological innovation and efficiency across all sectors.
Sheikh Saud added, "The introduction of the Sharjah NFT Platform represents a shift from traditional paper certificates to secure and dependable digital certificates. These digital certificates are not only easy to issue but also offer a high level of reliability and security. The platform serves as a firewall against tampering and fraud, ensuring the authenticity and credibility of certificates through blockchain technology."
Simplicity and Efficiency
The registration and account creation process on the platform is designed to be user-friendly, eliminating the need for technical expertise. Users can design and customize certificates to suit their unique requirements, thanks to the platform's agile and blockchain-based infrastructure.
This infrastructure streamlines the creation of certificate records and provides a central hub for their efficient distribution with minimal manual intervention.
Revolutionary Advantages
The 'Sharjah NFT Platform' offers a range of benefits to both certificate issuers and recipients. In addition to its efficiency and speed, it permits certificate customization to align with an organization's identity, brand, or the essence of a specific event, enhancing their credibility. Furthermore, the shift to digital certificates eliminates geographical constraints, making them accessible for international events and occasions.
At the recipient level, digital certificates become unique digital assets that can be easily verified and stored in digital wallets, showcasing achievements across prominent platforms. They can even be featured in NFT markets, elevating the professional standing of certificate holders when shared.
This pioneering initiative marks a pivotal moment in the digital transformation journey of Sharjah, promising a future where certificates are not only secure but also seamlessly integrated into the digital landscape, offering convenience and credibility for entities and recipients alike.