DeFi
Global News
MENA News
DTCC Acquires Securrency Inc. for Global Financial Market Post-Trade Infrastructure Development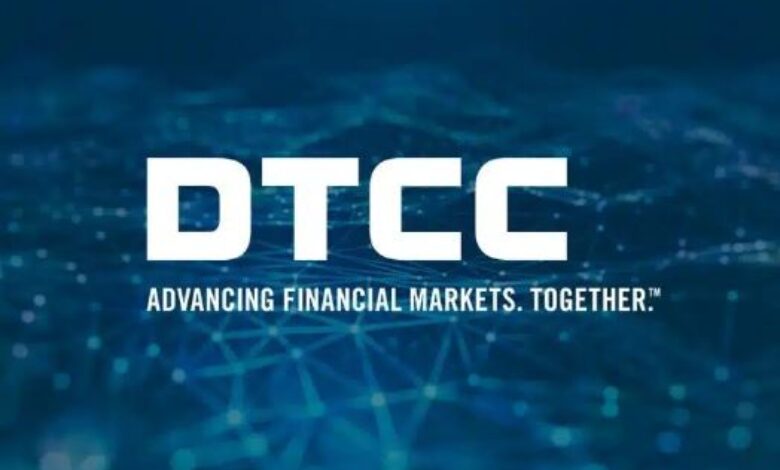 The Depository Trust & Clearing Corporation (DTCC), a prominent market infrastructure entity in the global financial services sector, has announced a significant milestone in its digital evolution.
DTCC has signed a definitive agreement to acquire Securrency Inc., a leading developer of institutional-grade digital asset infrastructure. The acquisition, expected to conclude in the coming weeks, positions DTCC as a global leader in merging industry best practices with cutting-edge digital technology to encourage the widespread acceptance and adoption of digital assets.
Securrency will be integrated as a fully-owned subsidiary of DTCC and will operate under the name DTCC Digital Assets. In this venture, Nadine Chakar, CEO of Securrency, will take on the role of Managing Director, Global Head of DTCC Digital Assets, reporting to Lynn Bishop, DTCC Managing Director and Chief Information Officer. Chakar will also join the DTCC Management Committee.
Additionally, key figures from the Securrency leadership team, including Dan Doney, CTO and founder, John Hensel, COO and co-founder, along with approximately 100 Securrency staff, will become part of the DTCC family.
Frank La Salla, President, CEO, and Director of DTCC, emphasized the strategic importance of this acquisition, saying, "Securrency is an important strategic acquisition that will give us the technology to drive market-wide transformation by enabling end-to-end digital lifecycle processing for tokenized assets, digital currencies, and other financial instruments. By combining DTCC's commitment to market stability with the sophistication of Securrency's technology, we will be at the forefront of unlocking the value of digital assets, guiding the industry through its digital transformation journey. We believe this next-generation financial market infrastructure will expedite settlement times, enhance market transparency and risk management, improve regulatory oversight, and stimulate efficiency and innovation, ultimately delivering an enhanced investor experience."
The amalgamation of DTCC's digital expertise and Securrency's technology will accelerate the development of DTCC's enterprise digital asset platform, unleashing the potential of institutional decentralized finance (DeFi). Over time, DTCC will incorporate this technology into its existing products and services, create new, regulatory-compliant blockchain-based offerings, and explore use cases with industry participants, including asset managers, broker-dealers, and custodians, to develop innovative blockchain-based solutions.
Furthermore, DTCC intends to build a robust, global digital infrastructure by licensing Securrency's technology and offering professional services. This will enable firms to revolutionize their operational models and create novel digital asset services independently or in collaboration with other market participants.
DTCC also intends to provide global leadership in fostering industry-wide collaboration to mitigate fragmentation resulting from different digital technologies and standards. Securrency's technology acts as a DLT-agnostic harmonization layer, promoting interoperability, liquidity, transparency, and security.
It is worth noting that DTCC's digital asset strategy revolves around establishing the digital infrastructure to extend its core services into the digital asset ecosystem, providing end-to-end processing with minimal human intervention.
Key priorities include the development of digital products and services, creating a control framework for digital asset securities, executing client-driven pilots aligned with core capabilities and services, and advancing industry-wide discussions on interoperability to shape future connectivity models.