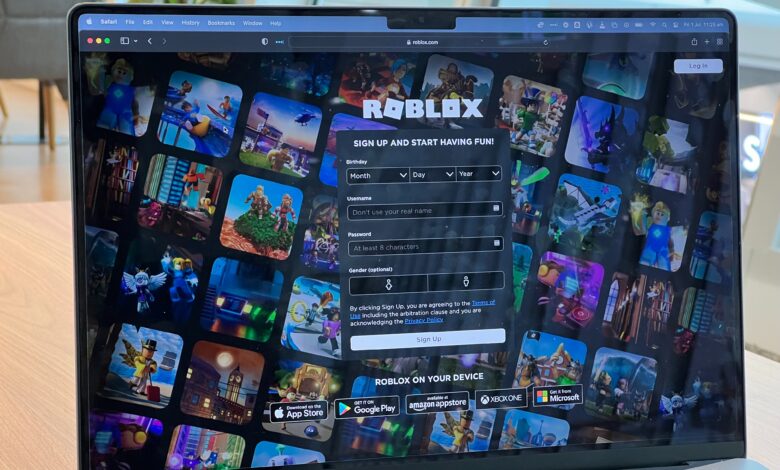 On October 17, BitPay announced through X (formerly Twitter) that Roblox, the popular online gaming platform boasting more than 200 million monthly active users, has now incorporated XRP as an accepted payment method. This move was facilitated by a partnership with Xsolla, the entity responsible for managing in-game payments within Roblox. BitPay, in this arrangement, plays a pivotal role in ensuring a seamless connection with cryptocurrency wallets.
Roblox is accessible across a spectrum of mainstream platforms, including Windows, macOS, Android, iOS, Xbox One, and PlayStation 4, and it boasts a daily user base of 65.5 million individuals, with 44% being under the age of 13. Impressively, in the first quarter of 2023, Roblox users collectively spent approximately $773 million on in-game purchases.
Xsolla has been proactive in its endeavors to integrate cryptocurrency into its payment ecosystem. In August 2022, it formed partnerships with Coinchange Financial, an automated crypto management platform, and TradeZing, a social Web3 platform for live streaming, with the goal of developing a payment solution for non-fungible tokens (NFTs). Furthermore, in August 2023, Xsolla joined forces with Crypto.com to incorporate the latter's checkout solution into its Pay Station platform.