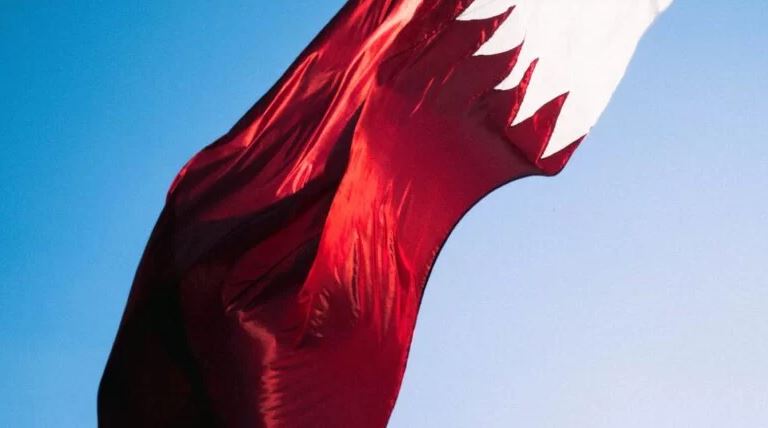 Qatar's Ministry of Communications and Information Technology (MCIT) is gearing up to host the Middle East and North African iteration of the esteemed World Summit AI conference during the final quarter of 2024. This globally respected event, dedicated to the realm of artificial intelligence (AI), is poised to draw the worldwide AI community to the region, cultivating innovation and contributing to the advancement of the technology sector.
This conference will serve as a vibrant platform for AI enterprises, tech industry leaders, startups, investors, and prominent AI researchers to exchange forward-thinking concepts and showcase the latest breakthroughs in the AI field. Qatar has set its sights on becoming a central hub for innovation and AI, and hosting the World Summit AI conference marks a significant stride toward realizing this aspiration.
Hassan Jassim Al Sayed, Chairman of the Artificial Intelligence Committee at MCIT, expressed his delight in Qatar's role as the host for the Middle East edition of this distinguished AI summit. He believes the event will draw global AI thought leaders to Qatar, synergizing with the nation's endeavors to establish itself as a regional innovation nucleus.
Sarah Porter, CEO and Founder of InspiredMinds and World Summit AI, underscored the summit's crucial role in democratizing access to AI knowledge and creating a global platform for knowledge and skill exchange.
The World Summit AI MENA 2024 event will showcase a lineup of world-class speakers, including renowned AI experts and visionaries, who will disseminate their insights and experiences across diverse AI domains. Attendees can anticipate captivating presentations, interactive workshops, and panel discussions covering topics like machine learning, generative AI, deep learning, natural language processing, and computer vision.
Prominent tech companies and startups will also present their latest AI solutions, products, and services, providing attendees with hands-on exposure to cutting-edge AI technologies. The conference is poised to offer invaluable networking opportunities for AI professionals, fostering collaboration and partnership prospects.
Beyond the sharing of knowledge and networking, the conference will incorporate hackathons and competitions, where participants can test their AI skills and creativity, vying for enticing prizes.
The successful hosting of the World Summit AI in the MENA region by Qatar can be attributed to the nation's evolving technological infrastructure and the government's unwavering commitment to innovation, investments in emerging technologies, and robust support for startups.