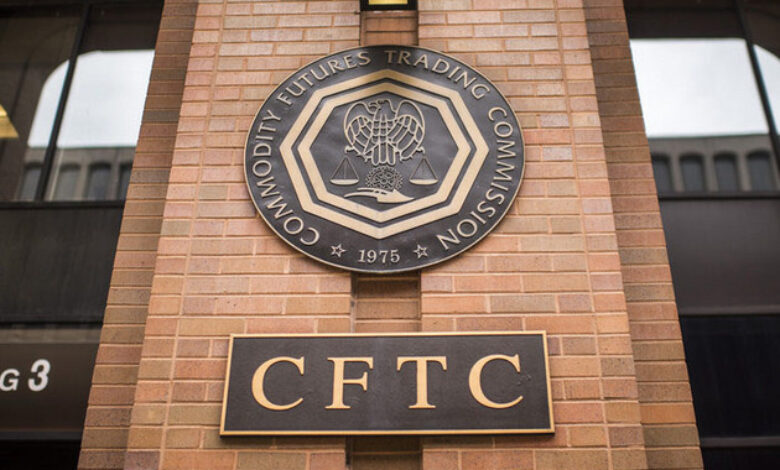 A new bill has been introduced in the United States with the aim of compelling cryptocurrency service providers to report off-chain blockchain transaction to a government-sanctioned repository.
On September 28, U.S. Representative Don Beyer presented the "Off-Chain Digital Commodity Transaction Reporting Act," which mandates that trading platforms must disclose all transactions to a repository registered with the Commodity Futures Trading Commission.
The primary objective of this new legislation is to safeguard cryptocurrency investors against potential disputes, manipulation, or fraud arising from transactions that occur off-chain, or beyond the bounds of the blockchain network. Unlike on-chain transactions, off-chain cryptocurrency transactions do not get immediately recorded on the blockchain; rather, they go through secondary layers, making them more challenging to trace.
With the proliferation of trading platforms and a desire to enhance transaction speed and reduce costs, thousands of transactions are happening "off-chain" and remain unrecorded on the publicly visible blockchain, as highlighted in the announcement.
Regrettably, record-keeping practices among these private entities can vary significantly, exposing investors and consumers to the risk of fraud and manipulation. Representative Beyer emphasized that this bill is a pragmatic step to reintroduce some transparency and confidence into the digital asset market.
As per the bill's provisions, crypto service providers will be obligated to report all off-chain transactions to a CFTC-registered trade repository within a 24-hour timeframe. The announcement underscores the similarity of these requirements to the regulations governing "virtually all securities and swaps transactions."
U.S. lawmakers have recently been closely attentive to cryptocurrency regulations. In mid-September, nine U.S. senators lent their support to Senator Elizabeth Warren's Digital Asset Anti-Money Laundering Act. This legislation, reintroduced in July 2023, aims to address issues such as noncustodial digital wallets and extending Bank Secrecy Act obligations to combat the illicit use of digital currency, among other legal measures.