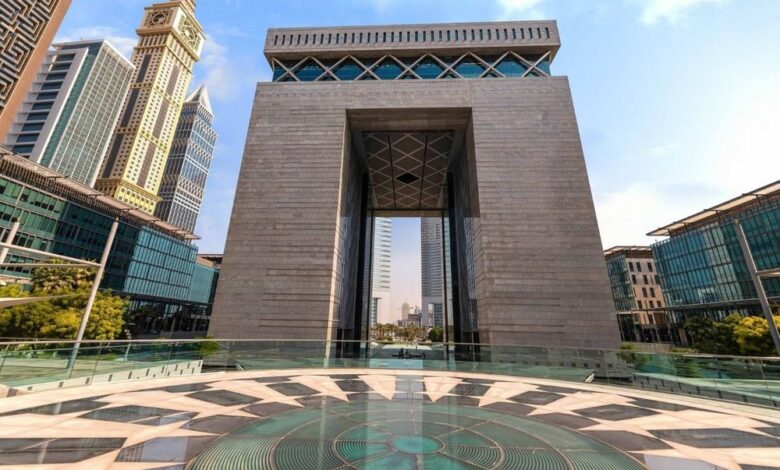 Dubai International Financial Centre (DIFC), a prominent global financial hub in the Middle East, Africa, and South Asia (MEASA), has introduced a new initiative to enact a unique Digital Assets Law, a new Security Law, and accompanying amendments to certain existing legislation within its jurisdiction.
This effort is aimed at accommodating the evolving needs of the proposed digital assets framework within DIFC and ensuring that its legal framework remains up-to-date with rapid technological advancements and international market developments.
The proposed legislative changes and amendments intend to provide legal clarity and certainty for digital asset investors and users.
Jacques Visser, Chief Legal Officer at DIFC, explained that the Digital Assets Law outlines the legal attributes of digital assets, including their ownership, control, transfer, and management.
The new Security Law is based on the UNCITRAL Model on Secured Transactions, tailored to address specific aspects relevant to the DIFC.
It is worth noting that the Digital Assets Law proposal covers a wide range of digital assets, including cryptocurrencies, NFTs, stablecoins, and security tokens, recognizing them as a significant trillion-dollar asset class with substantial potential for innovation and market opportunities.
While many jurisdictions have focused on regulating this asset class from a financial services perspective, DIFC's proposal seeks to provide a comprehensive legal framework addressing fundamental questions about the nature and legal characteristics of digital assets. It also extends to how users and investors can interact within this asset class.
Simultaneously, the Law of Security is being reformed to keep pace with international developments in secured transactions. This includes the extension of credit backed by digital asset collateral and the digitization of international trade.
DIFC plans to repeal the existing Law of Security, substantially amend it, and enhance its securities regime, bringing it in line with global best practices. Additionally, the financial collateral provisions will be incorporated into the proposed new Law of Security.
These proposals are open to public consultation for an extended 40-day period, concluding on November 5, 2023.