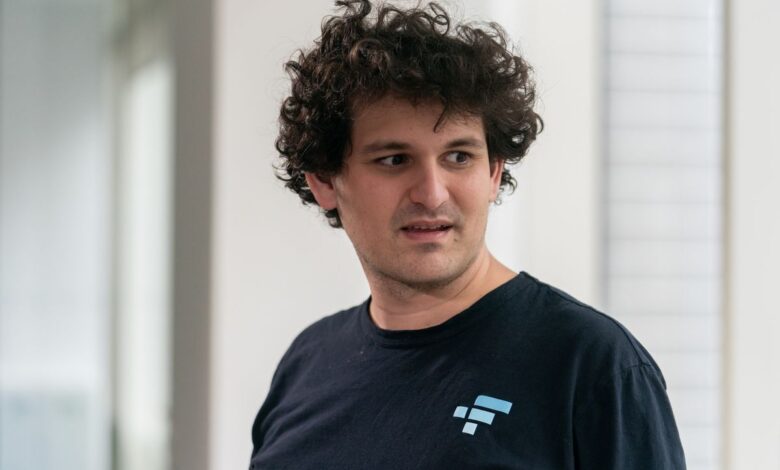 Former FTX CEO Sam Bankman-Fried is set to participate in a criminal trial lasting a minimum of 21 days, commencing on October 4th and extending until November 9th, according to a recently published trial schedule available on the public court records.
The trial calendar kicks off with jury selection on October 3rd. The official commencement date of Bankman-Fried's trial is October 4th, where deliberations will commence concerning seven fraud charges brought against him.
Among these charges, two are substantial, requiring the prosecution to prove Bankman-Fried's guilt, while the remaining five are "conspiracy" charges, necessitating the prosecution to establish that Bankman-Fried had intent to commit the crimes.
October will witness 15 full days of trial proceedings, followed by an additional six in November. There will be a hiatus from October 20th to October 25th, and there will be no court sessions on weekends. Public holidays on October 9th and November 10th, as well as a non-scheduled trial day on November 3rd, are also observed.
Since August 11th, the former FTX CEO has been in pre-trial detention at the Metropolitan Detention Center. Bankman-Fried has made multiple attempts, through his legal team, to secure temporary release in preparation for his impending trial. However, his most recent request was denied on September 28 by United States District Judge Lewis Kaplan, who expressed concerns about Bankman-Fried potentially being a flight risk, given his youth and the prospect of a lengthy prison sentence if convicted.
Bankman-Fried, who has entered a not guilty plea to seven counts of fraud and conspiracy following the FTX collapse, faces a maximum statutory sentence of 110 years in prison.